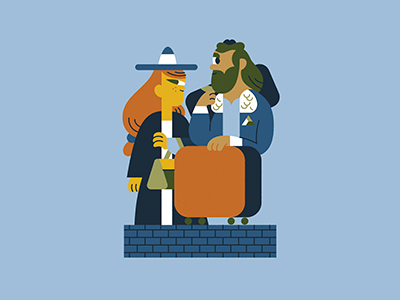 Survival Guide
Everything you need to know about The Hox during your stay.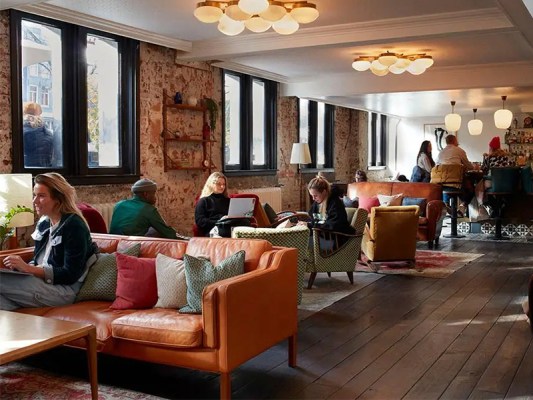 Lotti's
A neighbourhood restaurant serving brasserie-style dishes, strong lattes and even stronger cocktails.
Read all about it!
Find local news, magazines and podcasts to make sure you're up to date on what's going on in the world. Just make sure you are connected to the guest wifi to access.