In our new section for sustainability, we show our guests around the hottest, greenest places on our patch. This ranges from boutique and vintage shopping to museums and repair shops to the neighbourhood's most loved green, organic or eco-friendly restaurants and bars. We call it The Good Guide – happy exploring.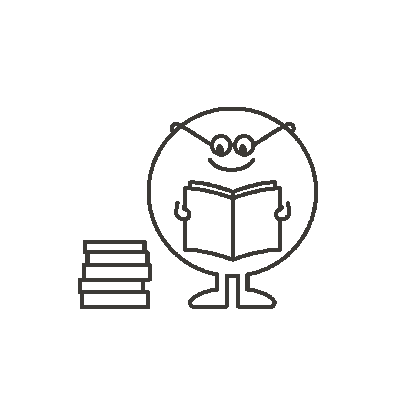 A unique not-for-profit museum created to inform, educate and empower visitors to work towards a better future for the fashion industry. Learn about new technology, how to expand the lifespan of your clothes, explore the impact of fashion and even design a sustainable t-shirt.
Plantage Doklaan 8, 1018 CM, Amsterdam
Food waste is one of the biggest challenges in the Western world. With weekly events, such as markets, dinners and workshops, this organisation has found a fun way to share tips on making the most of your groceries.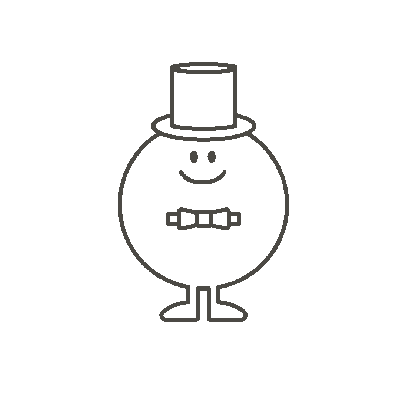 Keizersgracht 357, 1016 EJ, Amsterdam
This local beauty brand is not only sustainable, vegan, paraben-free and big on refills; it also actively supports clean drinking water projects in developing countries.
Spuistraat 74A, Huidenstraat 7, Kinkerstraat 193
Why buy new when there's so much good clothing around already? Vintage is better for the planet, and offers some truly original finds. We love Cream, Zipper and We Are Vintage for hunting down new-to-you wardrobe faves.
Founded in 2016 with a strict focus on keeping things local, vegan, waste-conscious and ethical, Verse has become the cool kids' go-to for circular fashion. Expect a curated collection from brands like Veja and Carne Bollente. If a label ain't eco, it ain't getting in.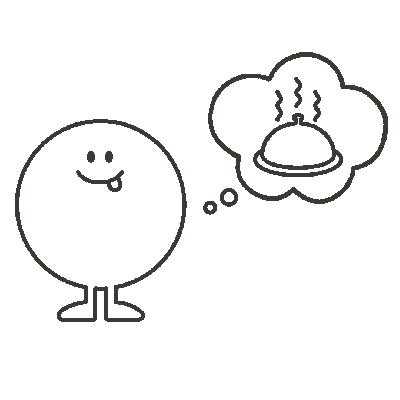 Korte Papaverweg 4, 1032 KB, Amsterdam
From composting toilets to upcycled houseboat buildings and more sustainable tech than we can fit here, not much goes to waste at De Ceuvel, a community of entrepreneurs and artists. The menu at the site's café-restaurant champions honest, locally-sourced vegan cooking.
Dijksgracht 6, 1019 BS, Amsterdam
Fermented, dehydrated and pickled ingredients find their way onto an ever-changing menu that happens to be 100% plant-based. Keep an eye on the agenda for various workshops and events on urban farming, foraging and food preservation.
Gustav Mahlerplein 1B, 1082 MS Amsterdam
Based on the concept of circular dining – sourcing locally and using food waste – this restaurant, situated in a specially designed low-impact building, is all about eco values. Chef Max Ferrari Scanarotti experiments with canning and fermenting, and every aspect of the brand has been created to be low energy, low waste and low impact.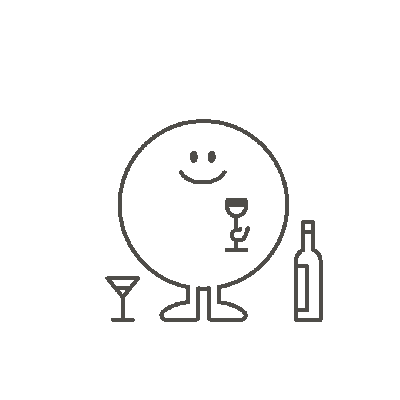 Funenkade 7, 1018 AL, Amsterdam
Amsterdam's finest craft brewery has a special selection of bio brewed beers; the Natte, Zatte and Columbus are 100% bio (which is definitely tricky with beer). Plus, the team works with members of the community who struggle to access the labour market, helping them move into a full-time job.
Vinkenstraat 57, 1013 JM Amsterdam
This well-known cocktail spot is one of Europe's most sustainable bars. In the spirit of "one man's trash is another man's treasure", all ingredients, leftovers and off-cuts destined for the bin are given a delicious new purpose via ingenious, waste-conscious cocktails.