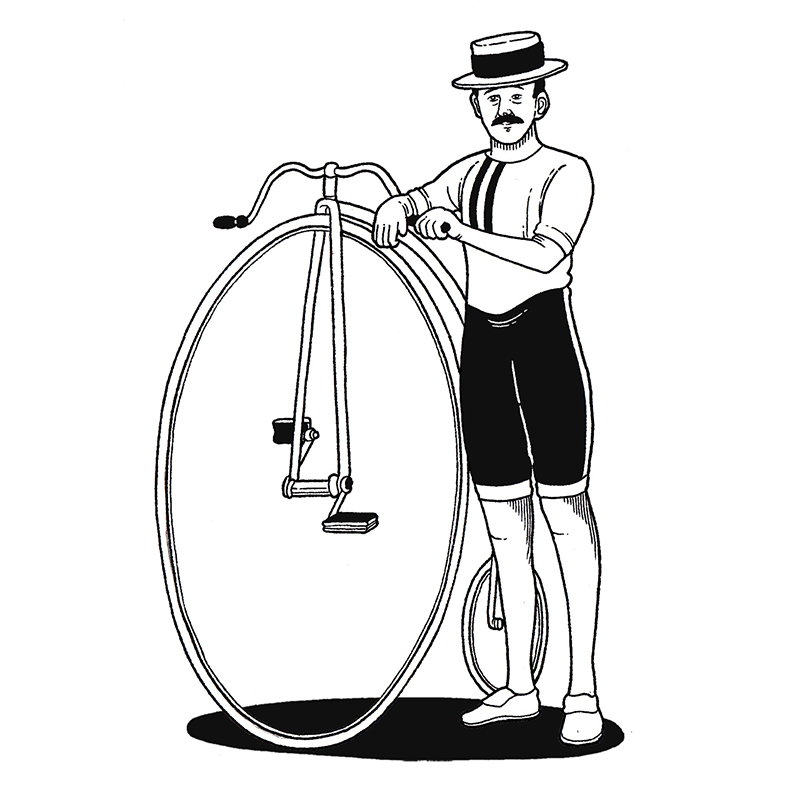 199–206 High Holborn, London, WC1V 7BD

Welcome to The Hoxton, Holborn. It's great to have you in the house and we hope that you enjoy your stay with us whatever the reason for your visit.
To make sure you get the most out of your trip, we've put together this little Survival Guide containing all kinds of bits and bobs that you might need. From getting around town to getting those creases out of your dinner shirt. It's all here, laid out nice and easy for your scrolling pleasure.
We want you to have the best stay possible, so if you need anything day or night, just dial 0 on the phone next to your bed.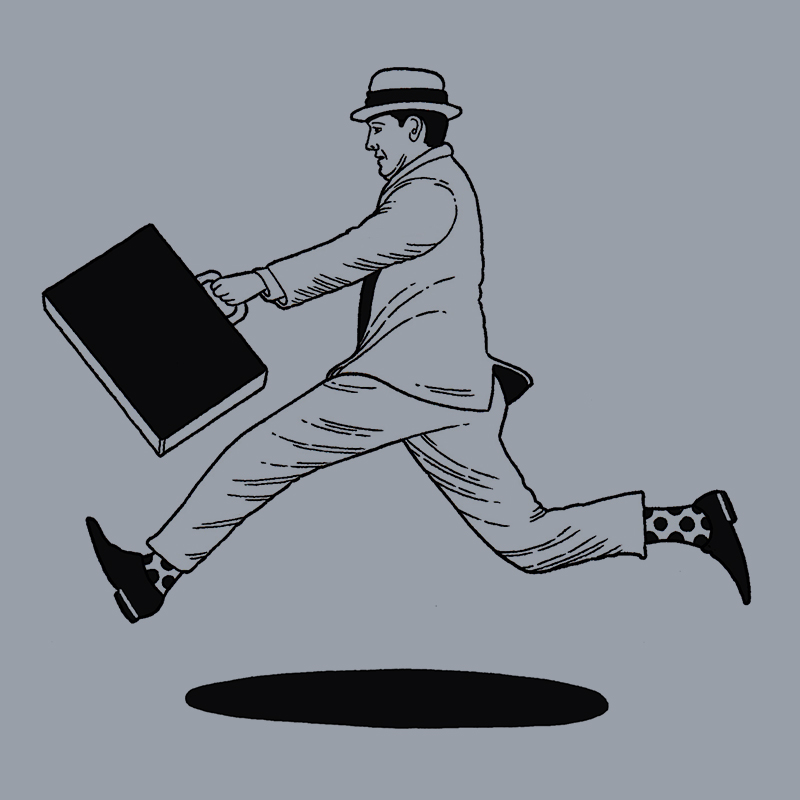 Us and our neighbourhood
Once upon a time, this very building we occupy was the factory of George Kent, who made meters and gauges for a whole host of clever appliances. Once he moved out, BT moved in and this Grade II listed building was instrumental to the telephone exchange that ran along Kingsway, High Holborn and Chancery Lane. Today, the building still hums, only now, it's with the locals and guests who swing by for coffee and cocktails, to meet friends, to park up with a laptop, or to stay the night.

We're a stone's throw from Covent Garden, Oxford Street, Bloomsbury and Farringdon, and with the Piccadilly line just down the road, you can get anywhere, anytime. We're right in the heart of Midtown, as the locals now call it, which has plenty of bars and restaurants to check out, hidden green spaces to get lost in, and shops to go wild for.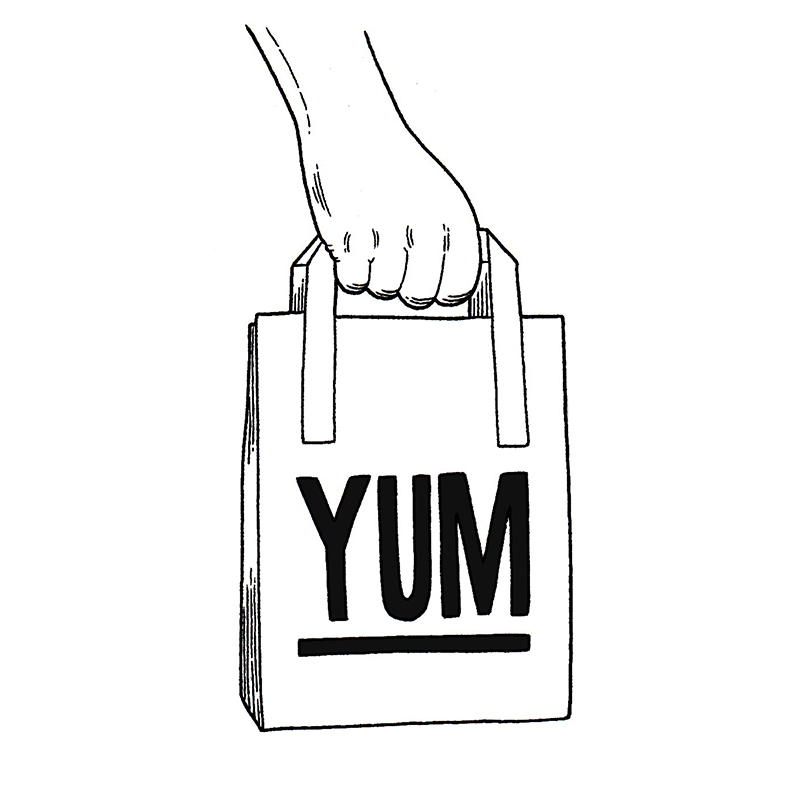 The Little Breakfast
As they say, it's the most important meal of the day! We deliver a daily breakfast bag with juice, fruit and a breakfast item to your room for just £5 per person. All you have to do is fill out the bag, pop it on the hook outside your room, and it will be waiting for you in the morning with a little something to help you start your day off right.
For something bigger, check out Rondo in the lobby or order Room Service in.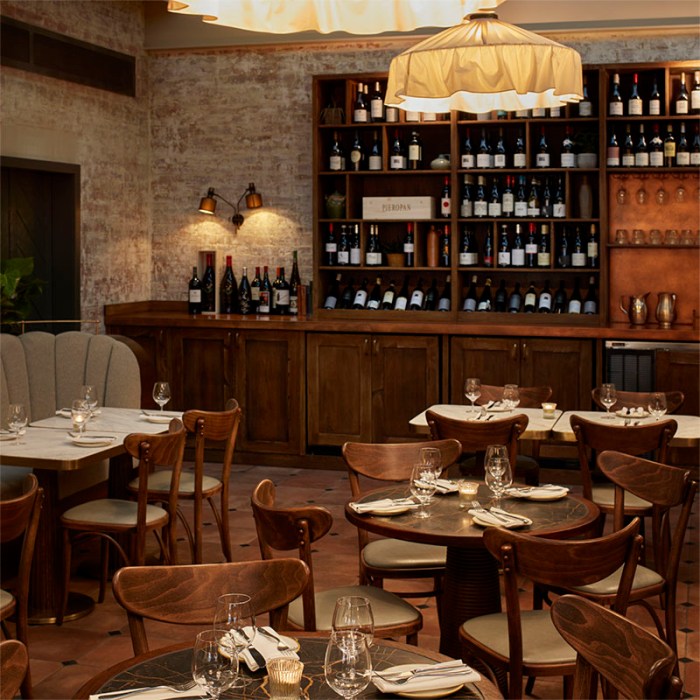 IN THE MOOD FOR FOOD?
Rondo
A neighbourhood restaurant offering seasonal, modern bistro dishes and great wines for all. It's the kind of restaurant you want at the end of your street. Serious about food and drink but with a fun and relaxed, welcoming vibe.
On Sundays we're all about the roast dinners, but ours goes beyond the chicken: think lobster sharing pies, lamb hot pot, wine on tap and family-size crumble. From 12pm until gone. Yum.
Dining in? Make sure you reserve a seat.
Opening Hours
Open daily: 7am-10.30pm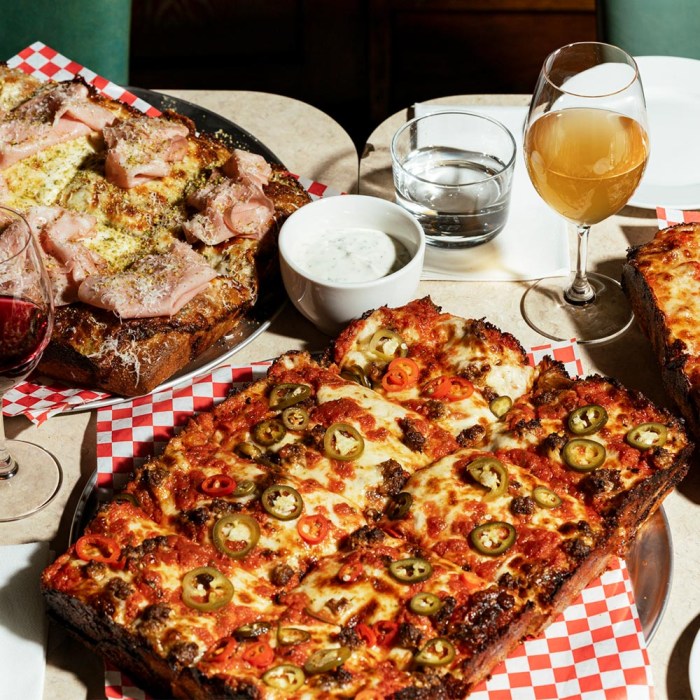 IN THE MOOD FOR FOOD?
La Cave
Our wine bar, store and pop-up space located underneath The Hoxton, Holborn serving up natural wines and locally sourced bar snacks. The place where you stop by for 'one or two' and end up staying all night.
Rondo La Cave welcomes back the hyped Detroit-style pizza restaurant, Four Corners; and this time it's for good. After a successful 3 month pop up in December 2021, Four Corners returns in its third guise with a menu which focuses on pizza by the slice and full pizza pies alongside a short selection of snacks to accompany the offering.
Dining in? Make sure to make a reservation with restaurants and bars to secure a seat.
Opening Hours
Tuesday to Saturday: 5pm-11pm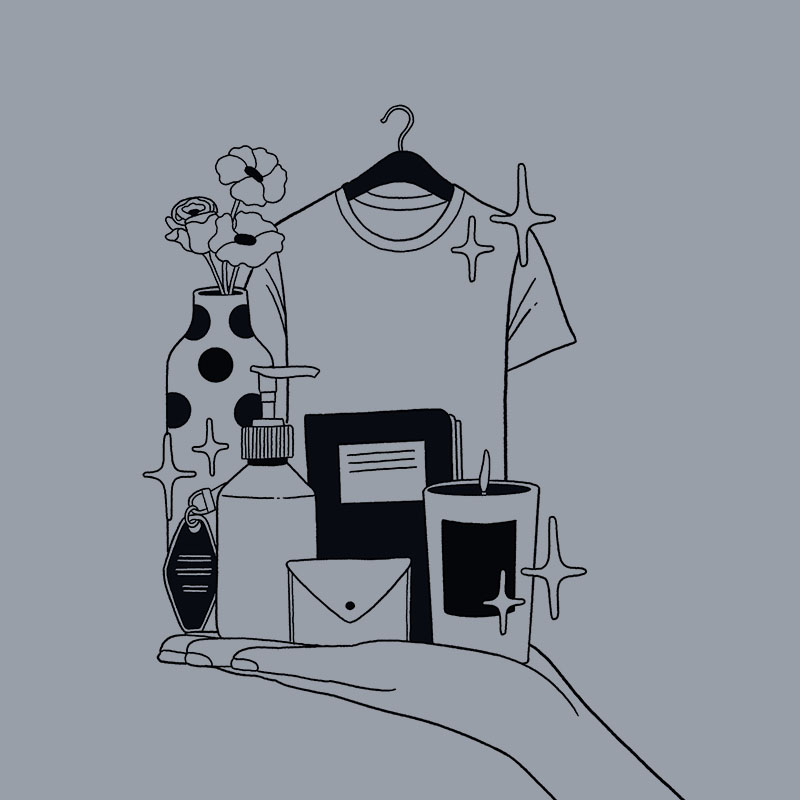 Hox Shop
Swing by our Hox Shop in the lobby where you can buy snacks and drinks at supermarket prices; Blank body products; or something from our Best Of collection, with limited-edition items by our fave London makers. Run out of room in your luggage? Ask us to send it to you.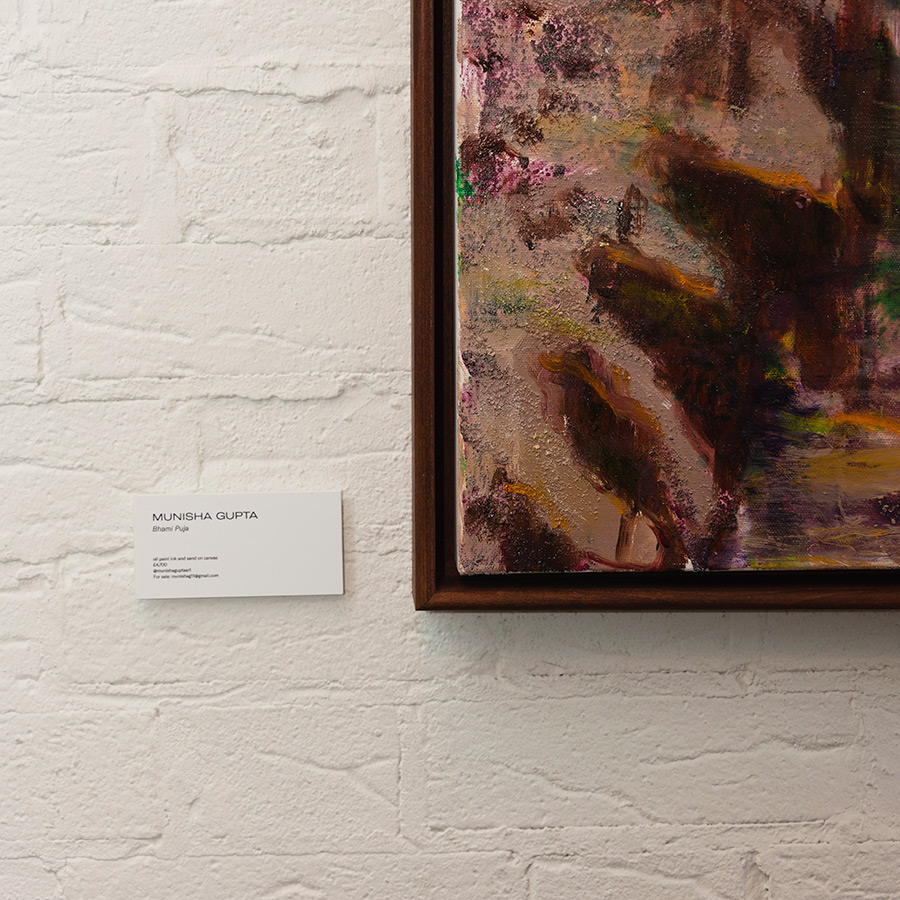 Hox Gallery
An ode to local independent makers and emerging artists living in our neighbourhood. This hand-picked collection of works, located in our corridors, is brought to you by our friends at The Rookery Artists' Collective. Over the coming year, the collective will be putting on a series of group shows which reflect our city's fantastically vibrant soul. For more information on the artists showing, grab the 'Exhibition Guide' from the front desk team.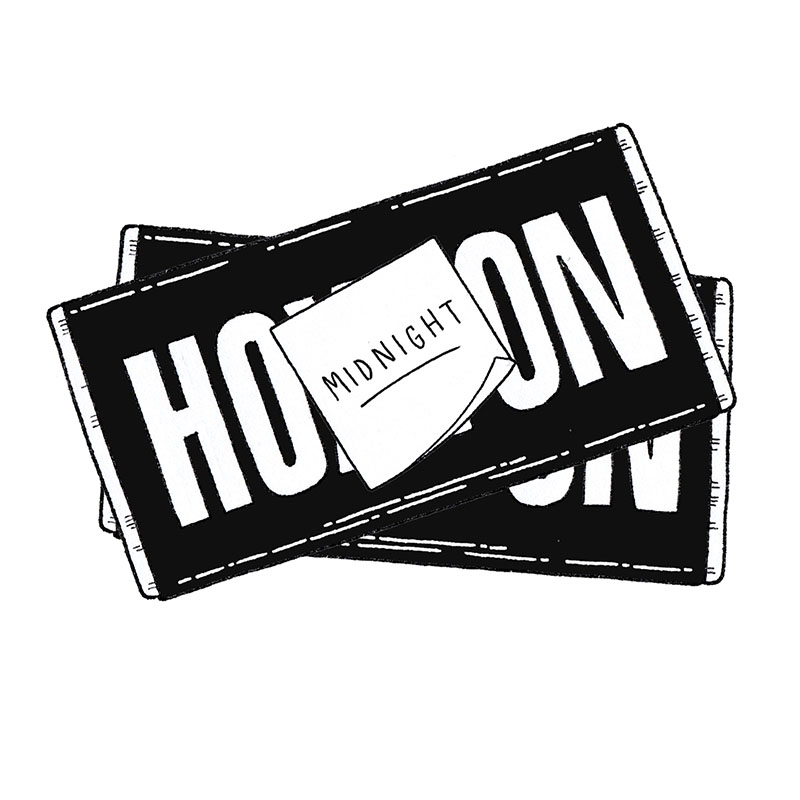 Rip-off- free fridge
No nasty bills at check-out here, we give you a rip-off-free mini-fridge stocked with fresh milk and water. What's more, you can fill your fridge with savoury and sweet snacks from our Hox Shop at supermarket prices.
Holborn Station is a 1 minute walk away. Come out of the main hotel doors and turn right. You'll be on the Central or Piccadilly line in minutes. If you're after a bus, there are loads of them all over the place. The closest are on High Holborn. The number 98 will get you to Marble Arch and Oxford Street, number 59 will get you to Trafalgar Square and number 243 will take you to Shoreditch.
You can flag a London Cab outside our hotel, or ask front desk to call you a car from a local company.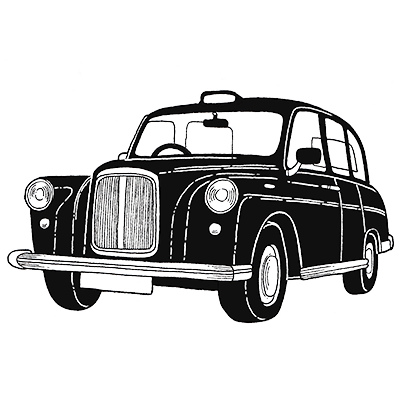 There are a few Brompton x Hox folding bikes available for you to use for free during your stay. Or loan a bike for free from the Brompton Hire Units across the city – free for 3 days for all Hox guests. Just ask at Reception and they'll give you the lowdown.
There are also multiple pay-as-you-go bikes available across the city — they're super easy to use and you can't beat the convenience of bobbing around town on wheels.
Housekeeping is currently on request, so you know who has been in your room, and when.
Unless otherwise asked bed linens are changed every 3 days during a stay, and towels are replaced only if on the floor. Doing what we can (one towel, or sheet) at a time.
Got a status you just have to update, then log onto our free Wi-Fi and watch those likes rack up. Or if you prefer the phone, make use of one hour of phone calls to pretty much anywhere, except the moon.
Read all about it! You can find local news, magazines and podcasts on this link to make sure you're up to date on what's going on in the world. Just make sure you are connected to the guest wifi to access.
Dial 0 for Reception and we'll bring an ice bucket right up.
Hit the Housekeeping speed dial button on your phone and we'll happily bring you up an iron and a board.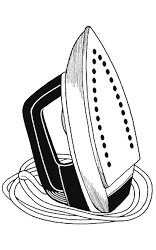 For the Gym Bunny there are plenty of great gyms and cool studios around us. Hit up Reception to get discounted day passes to our favourites.
Or, why not grab your trainers and take a run along the Embankment to soak up those skyline views? To Big Ben and back is just over 5km.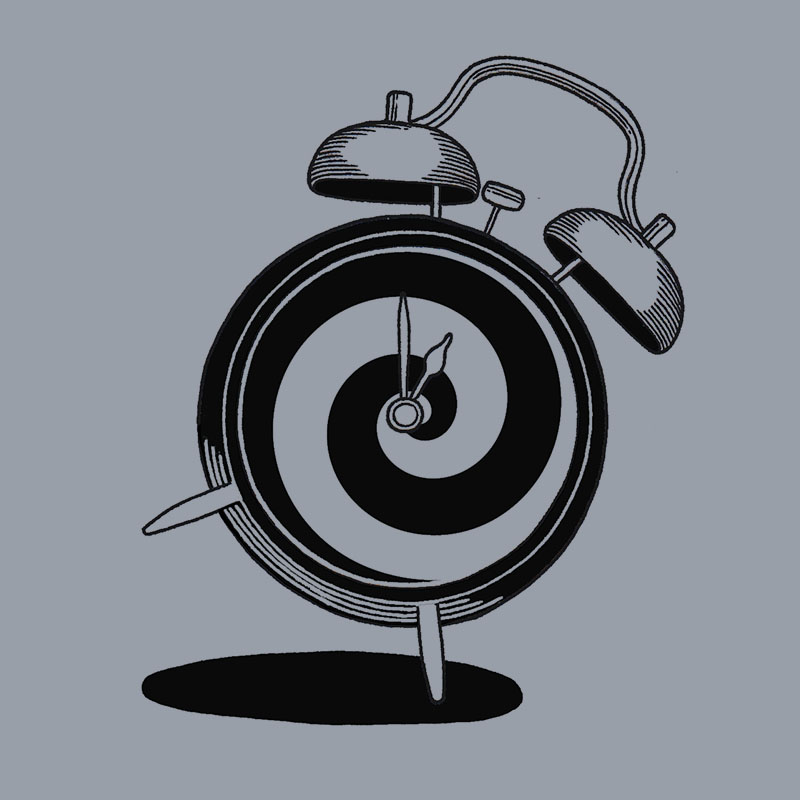 Get out of bed you sleepy head
You get to choose your own check-in time for free with Flexy Time, which is available to anyone who books directly on our website up to 72 hours in advance. Otherwise, regular hotel check-in is 2pm.
Need a lie-in?
No problem, just let us know and you can stay for the bargain price for £10 an hour, up to 4pm (availability dependent). Of course, if you booked directly, you can check-out whenever you please with Flexy Time!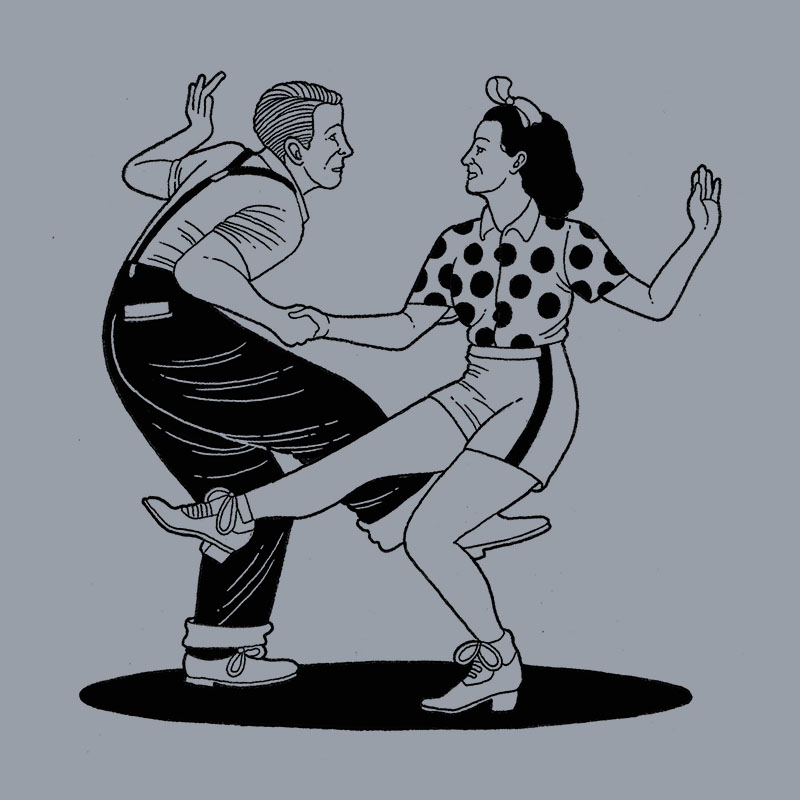 Planning a party?
The Apartment on the ground floor is a Meeting and Event space like no other. Each room is set up like a home from home around a central Pantry Kitchen filled with treats to help yourself to. By day it can host meetings of all sizes and even weddings and by night, is a venue for everything from intimate private dining events to large parties. Whatever the occasion, we'll have the perfect space. Just ask Reception for more details on how to book them or email events.london@thehox.com.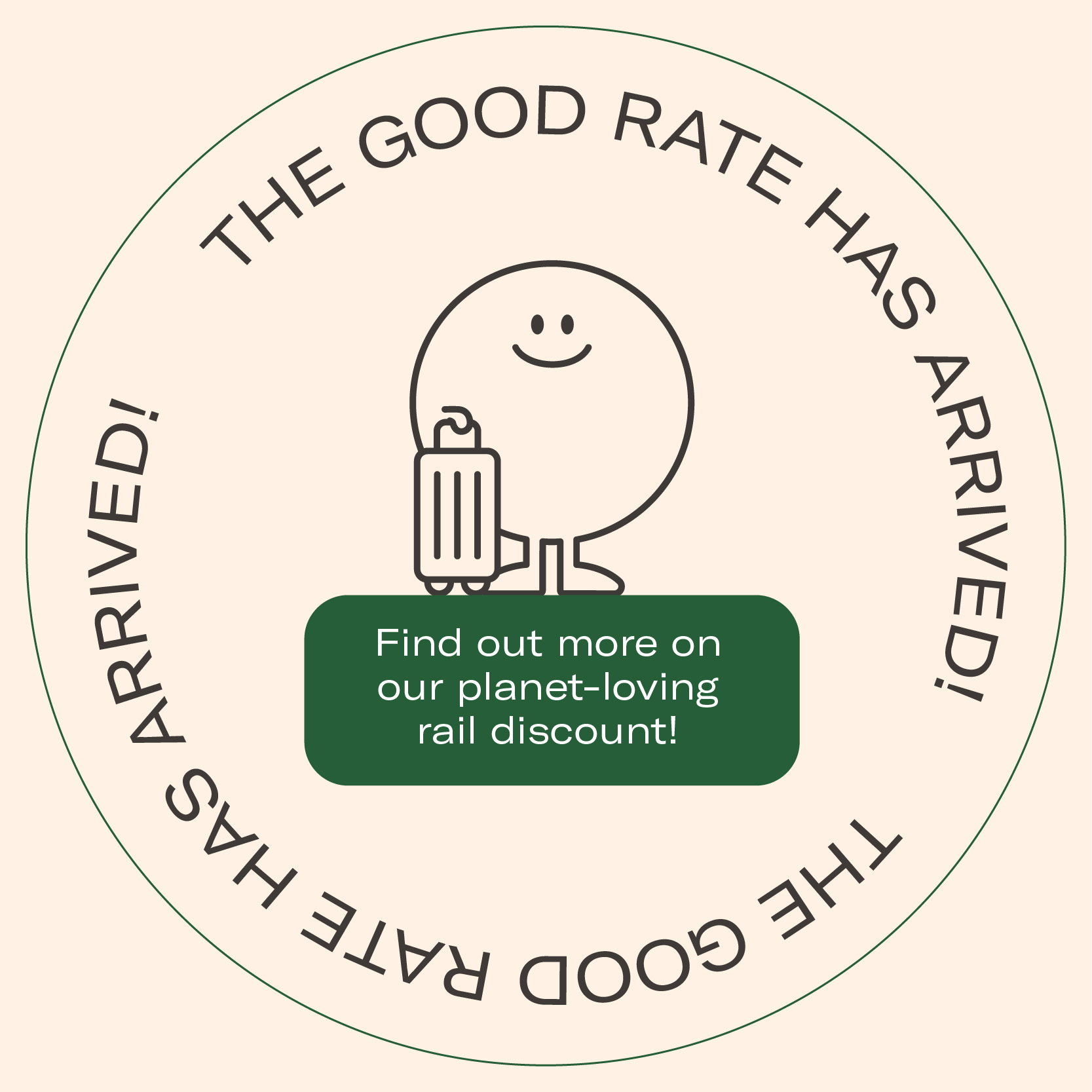 The Good Rate
Get the Good Rate whenever you travel by train between two Hox hotels in the UK and Europe (excluding the London Underground.)
To say thanks for choosing lower carbon travel you can get £20 off your total stay.
Simply flash your train ticket receipt on check-in.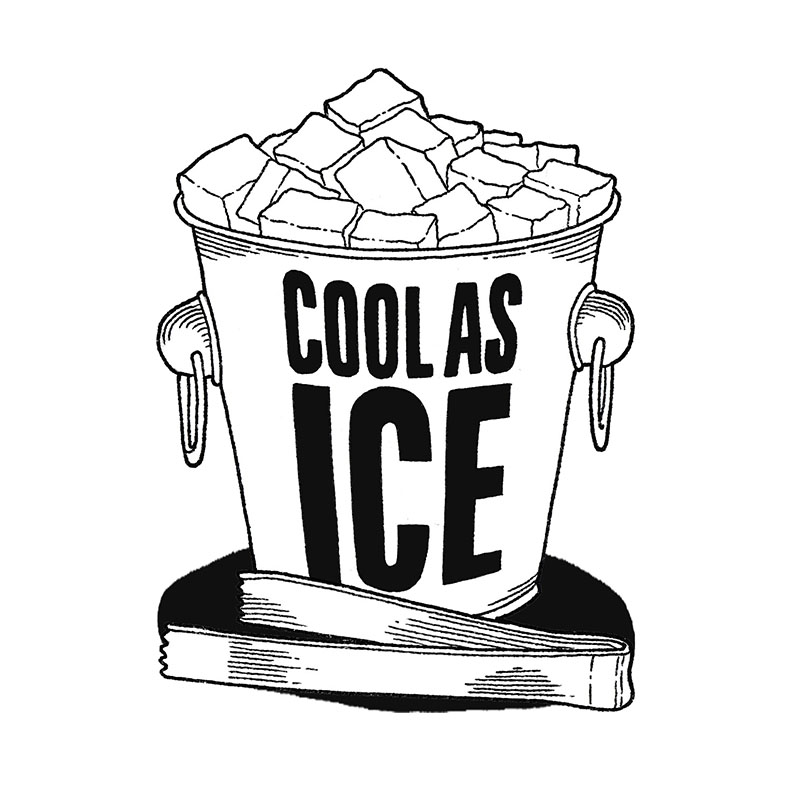 The Hoxton comes to each of our neighborhoods with an open door and an open mind. With everything you need, and nothing you don't, we're inspired by the diversity and originality of the streets and scenes that surround us.
For latest updates, news and events
thehoxton.com/sign-up
Looking to book again?
You'll be hard pushed to find a cheaper price elsewhere, but if you do, we'll match it.
thehoxton.com
Illustrations by Toby Triumph