In our new section for sustainability, we show our guests around the hottest, greenest places on our patch. This ranges from boutique and vintage shopping to museums and repair shops to the neighbourhood's most loved green, organic or eco-friendly restaurants and bars. We call it The Good Guide – happy exploring.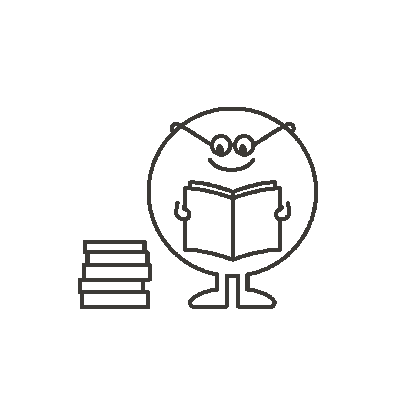 15b Little Portland Street, Marylebone, London W1W 8BW
Cookery School's aim is to give people confidence in home cooking via demystifying technique and ditching jargon. As "London's most sustainable cooking school", it prides itself on being virtually plastic-free, using seasonal, organic produce and embracing low-impact initiatives such as renewable energy, zero waste and water efficiency.
After you've explored the historic piazza, streets and alleyways of shopping hub Covent Garden, seek out Neal's Yard, a semi-hidden courtyard full of colourful buildings and ethical indie businesses – such as famed organic skincare brand Neal's Yard Remedies.
This family-friendly museum explores the powerful link between transport and the growth of London, entwined as it is with its culture and society. LTM has a dedicated Green Team aiming to reduce impact through energy-efficient building upgrades, sustainability targets and climate-focused exhibitions.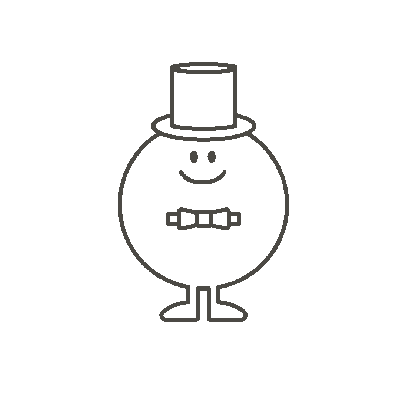 14 Dover Street, London W1S 4LW
Varana is all about sustainability and luxury, combining Indian craftsmanship with modern design and a planet-conscious approach. The label works closely with its small suppliers, uses 100% biodegradable, natural material and doesn't discard, among many other eco initiatives.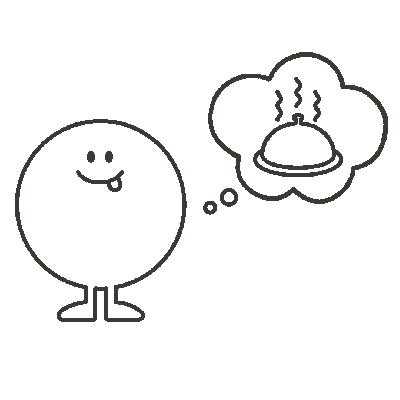 Try lunch, dinner or extremely pretty afternoon tea at this slow-food outpost of the acclaimed Petersham Nurseries. The menu, with vegan and veggie options, is all about Italian flavours and organic seasonal produce grown using traditional methods.
Somerset House, Lancaster Place, WC2R 1LA
Spring's daily-changing menu from chef Skye Gyngell is British and seasonal, and the restaurant regularly spotlights eco issues such as food waste. It became London's first plastic-free restaurant in 2019.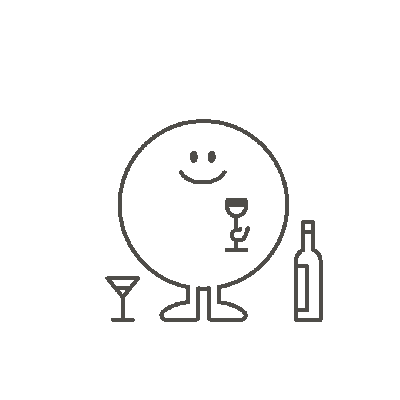 51 Margaret Street, London W1W 8SG
Kiss The Hippo is a pioneer in the world of sustainable coffee, with organic beans ethically and transparently sourced direct from producers. It's also involved in reforestation projects, compostable and recyclable packaging, and boosts a carbon-negative status. You can enjoy a coffee in-house or buy beans, pods and subscriptions to savour at home.
Jump on bus number 243 to Nightjar; a speakeasy tucked away behind an unassuming door. Enjoy an eclectic, plastic-free menu of crafty cocktails (often using repurposed leftover ingredients such as candied fruit), with a soundtrack of live jazz and blues.