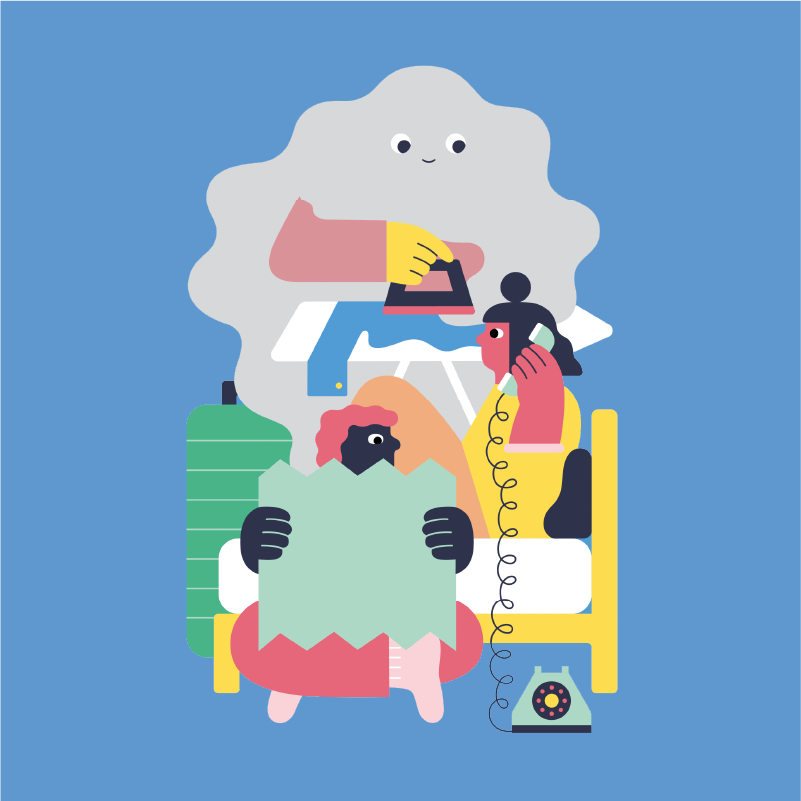 97 Wythe Avenue, Brooklyn, NY 11249
Welcome to The Hoxton, Williamsburg. It's great to have you in the house and we hope that you enjoy your stay with us, whatever the reason for your visit. To make sure you get the most out of your trip, we've put together this little Survival Guide containing all the bits and bobs you might need.
From getting around town to getting those creases out of your dinner shirt, it's all laid out nice and easy for your scrolling pleasure. We want you to have the best stay possible, so anything you need day or night just dial 0 on the dog and bone next to your bed.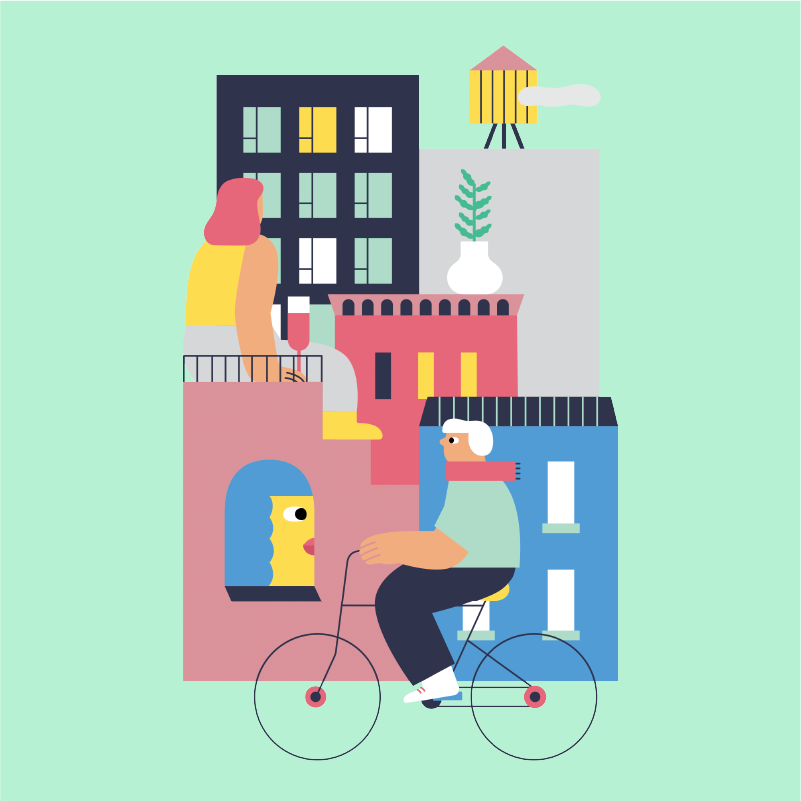 Us and our neighbourhood
This is our fifth Hoxton, first in North America, and first that we've built from soup to nuts — the walls, the windows, the rooftop, the lot! Formerly the site of the Rosenwach Water Tank Factory, it's where the water tanks that still paint the New York City skyline today were created.
Just like The Hoxton, Shoreditch in London where it all began, Williamsburg is a real melting pot of culture, characters, and creatives. We've got plenty of green spaces to spread out in, rooftops to drink on, bodegas to stumble into, and shops to explore. With an inclusive spirit and open mind, it's a natural fit for The Hoxton's first trip across the pond.

The nearest subway station is the L train on the corner of Bedford and N 7th St – click here to access it on Google Maps.
The team at the front desk will be able to guide you if you're stumped.
Housekeeping is currently available upon request. Dial #0 to get your room tidied up!
Short hops or long rides, download any of the ride sharing apps like Uber or Lyft. Hailing a NY cab is a bit tricky around these parts.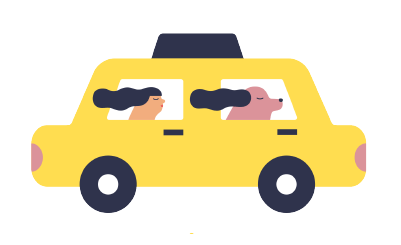 There are Hox bikes available for you to use for free during your stay. The team at the front desk will give you the lowdown. Or if you'd prefer, hop on a Citi Bike. Their closest docking station is just around the corner on N 9th and Wythe.
It goes without saying, WiFi is free for all guests at The Hox. And if you'd like to make a good ole fashioned landline call, your first hour is free per day to pretty much anywhere except the moon.
Just call the front desk (0) and we'll bring an ice bucket right up.
For fitness bunnies, Chalk Gym is a breezy 5-minute walk from here. Guests of The Hox can use an all day, all access pass for 25 bucks.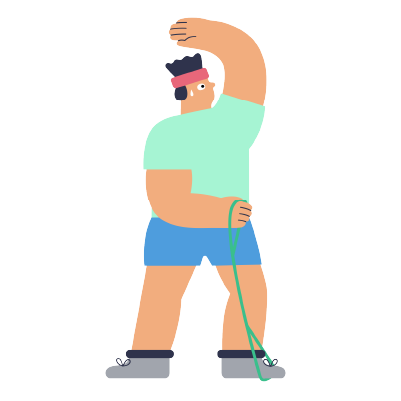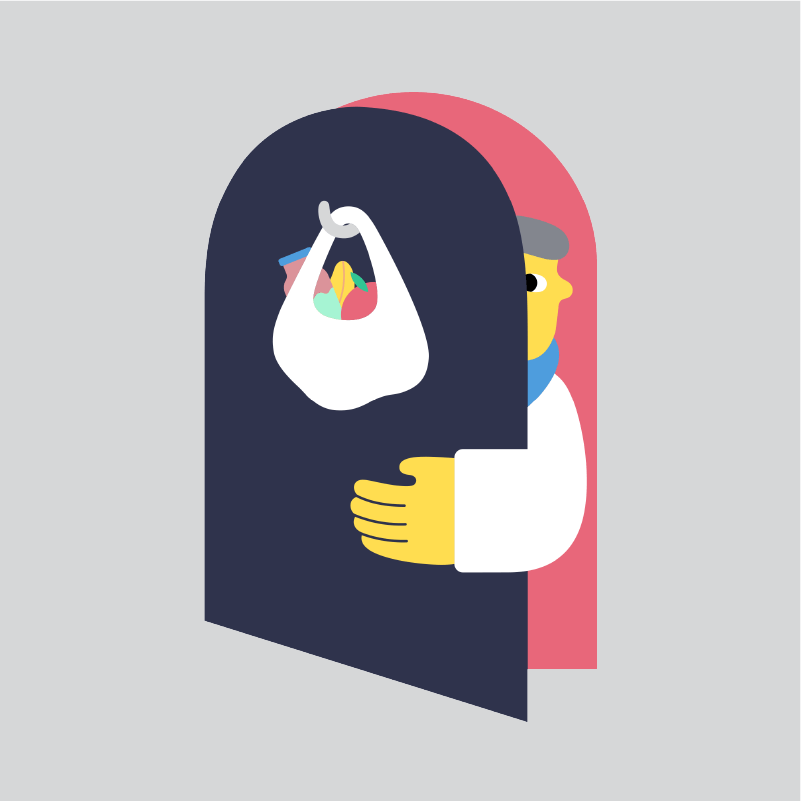 The Little Breakfast
The rumors are true, fairies are alive and living right here at The Hox. The breakfast fairies, that is. They'll deliver a breakfast bag to each and every room for just $5 each for adults, or free for a Little'uns Breakfast Bag.
Just fill out The Little Breakfast or Little'uns Breakfast bag on top of the fridge, pop it on the hook outside your room and it will be waiting for you filled with a light breakfast when you wake up in the morning.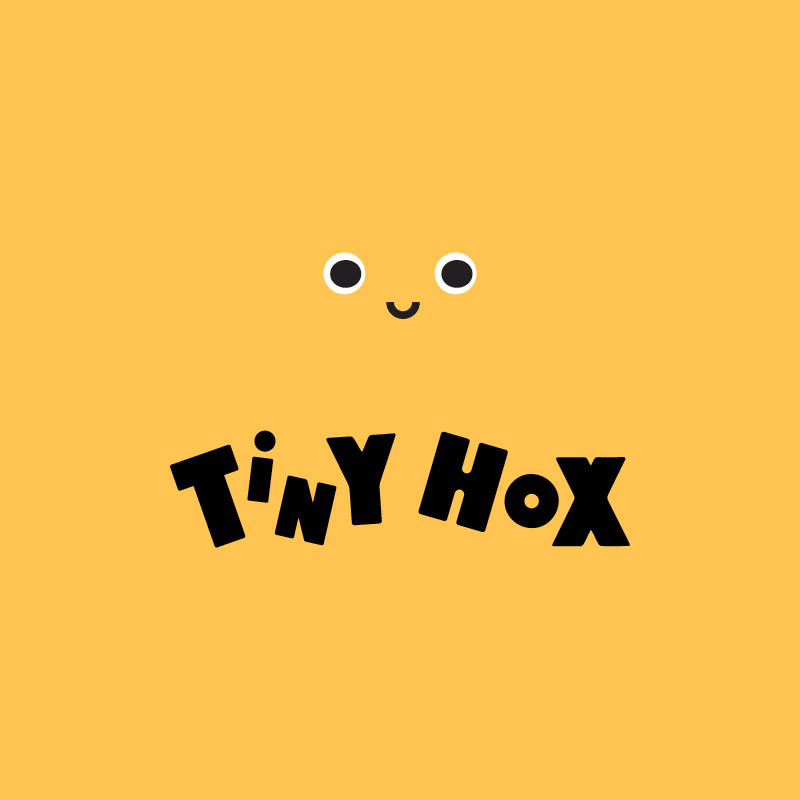 Got little'uns in tow?
Tiny Hox has you covered. Whether you're joining us with infants, toddlers or kids that are slightly older, we've put together all the essentials to see you through. All of our rooms fit cribs. If you need one free of charge, just dial 0 and we'll bring it up.
For little'uns aged 0-2 years, all Tiny Hox stays come with a welcome tote, containing our Smallable x Hox coloring book and pencils, as well as the following by request: free Little'uns Breakfast Bag, family-approved neighborhood map, kid-friendly menus in our lobby restaurants, bottle warmers, nappy pails, Coterie nappies and wipes (needed in a pinch), freezer space for milk and food, bath essentials (anti-slip shower mat, baby bath, baby soap and lotion), and board games curated by Smallable.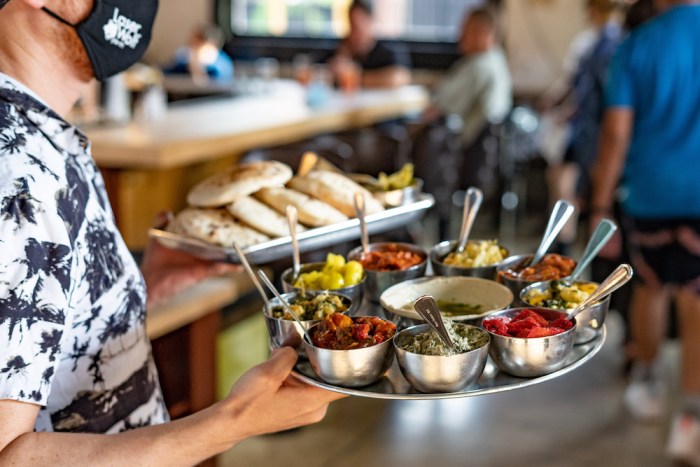 IN THE MOOD FOR FOOD?
Laser Wolf Brooklyn
Laser Wolf, an Israeli rooftop grill house by Chef Michael Solomonov. Grab a table on Resy, and check out their menu here. Prefer to dine under your covers? Scan the QR code next to your bed to order Room Service, available daily.
Opening Hours

Sun to Mon: 5-11pm
Thurs to Sat: 5pm-1am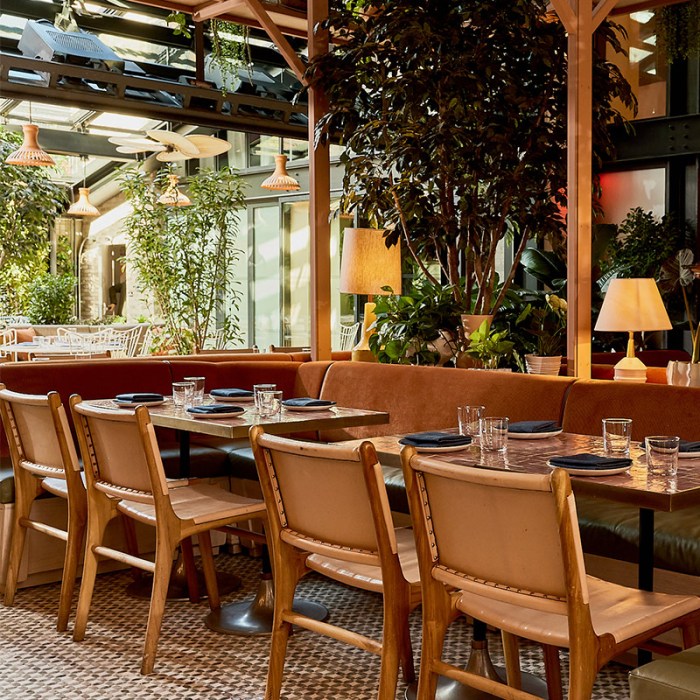 IN THE MOOD FOR FOOD?
K'Far
Your go-to morning till night spot, serving up pastries, lunch, cocktails, and dinner.
Opening hours
Breakfast: 8am-11am daily
Lunch: 11am-3pm Mon to Fri
Dinner: 5pm-10.30pm Sun to Wed, 5pm-11.30pm Thurs to Sat
Brunch: 11am-3pm Sat to Sun
K'Far Lobby Bar
Sun to Wed: 8am-12am
Thurs to Sat: 8am-1am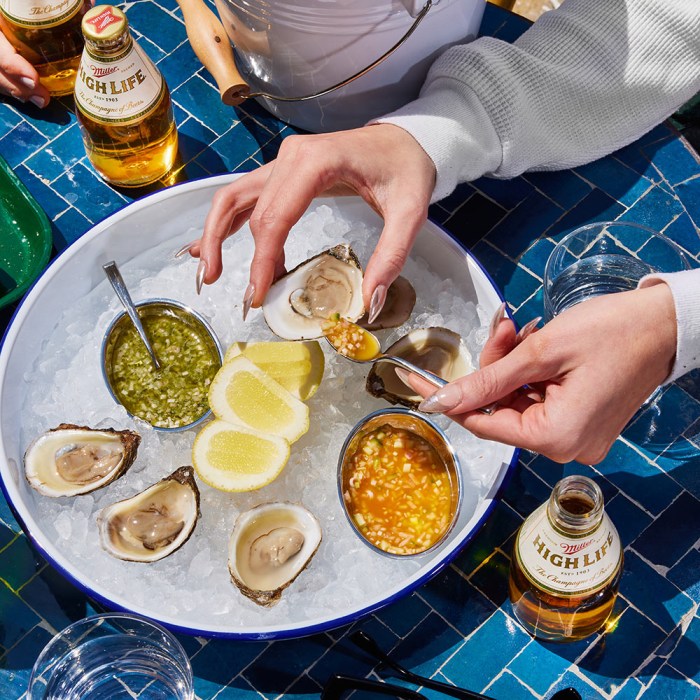 IN THE MOOD FOR FOOD?
Jaffa Cocktail and Raw Bar
A laid back indoor-outdoor mezzanine serving up traditional Israeli coastal flavors in unconventional and creative ways. Head up to Jaffa via N 9th St between Wythe Ave & Berry St. Walk in to nab a table.
Opening hours
Mon-Tues: Closed
Wed-Fri: 4pm-12am
Sat: 12pm-12am
Sun: 12pm-11pm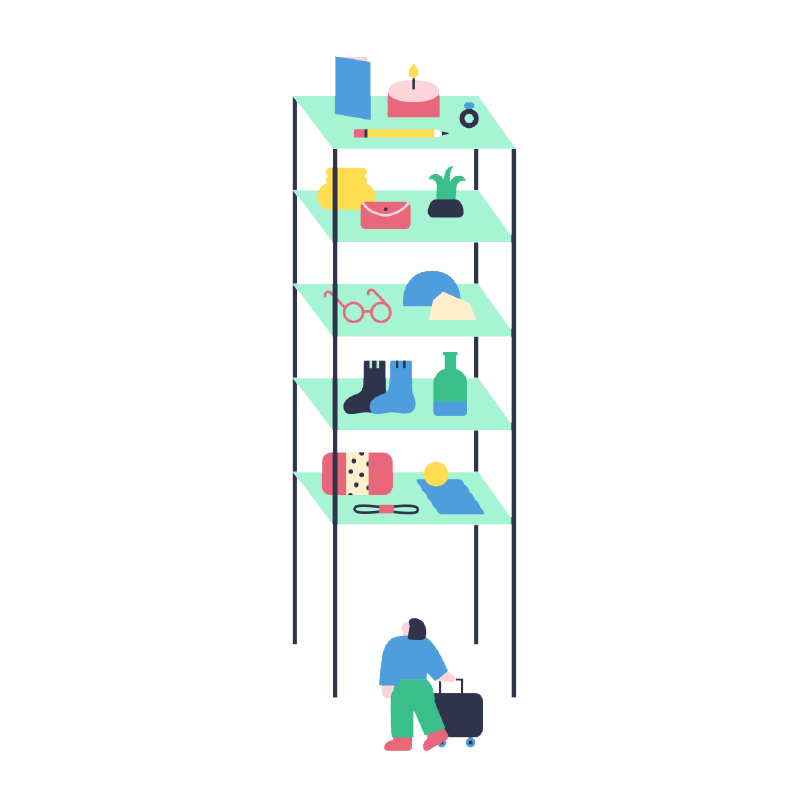 Rip-off-free fridge
No nasty bills on check-out here, we give you a rip-off free mini-fridge stocked with fresh milk for morning coffee or tea and thirst quenching water.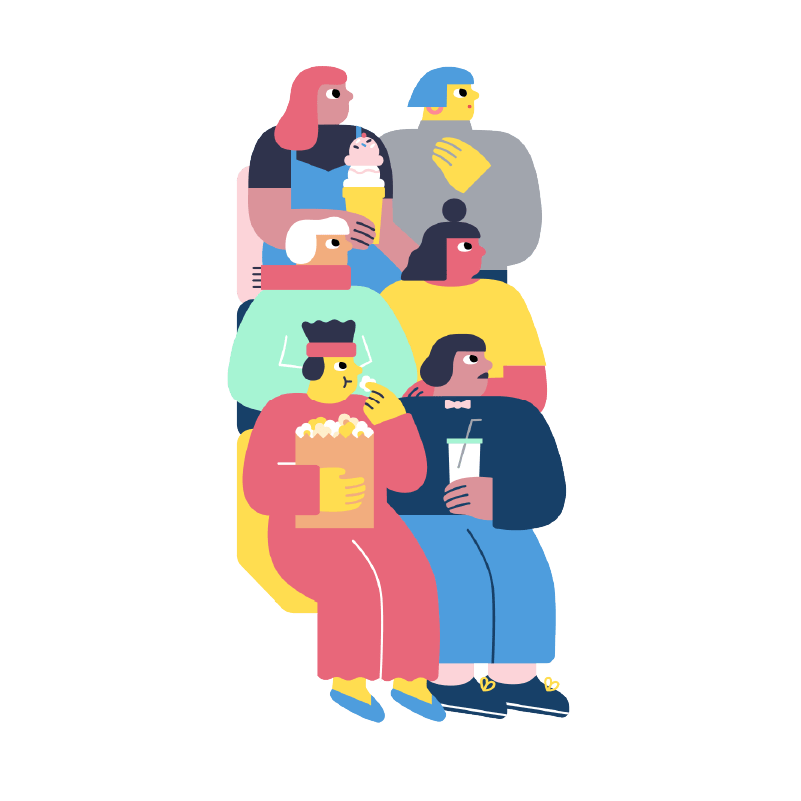 Hox experience
Here at The Hox we organize a range of events every month, from fitness classes to creative workshops, thought-provoking debates to film screenings and we'd love for you to get involved. See What's On while you're with us.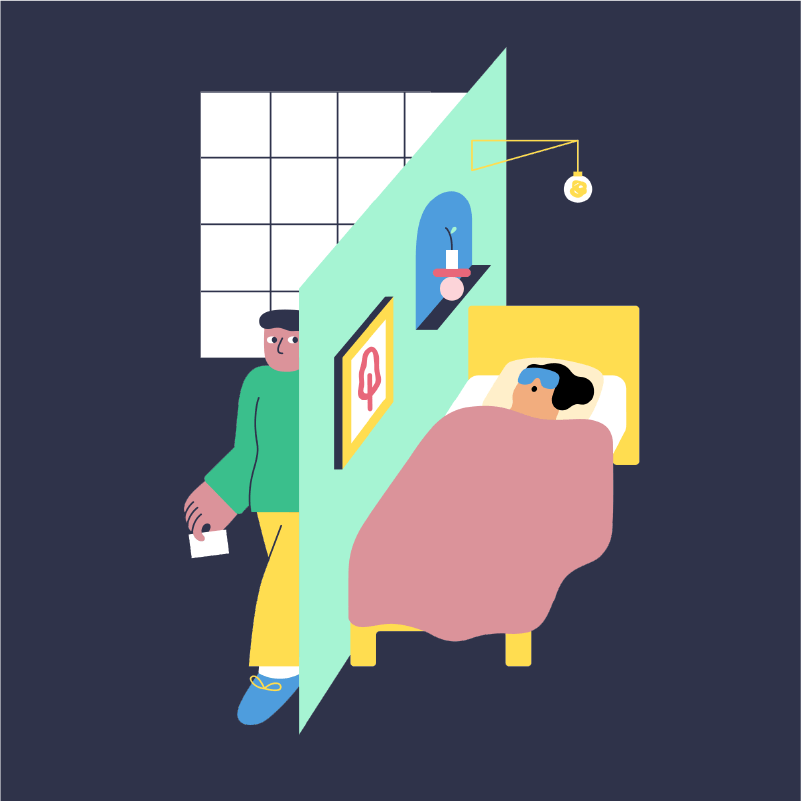 Get out of bed you sleepy head
You get to choose your own check-in time for free with Flexy Time, which is available to anyone who books directly on our website up to 72 hours in advance. Otherwise, regular hotel check-in is at 2pm.
Need a lie-in?
No problem, just let us know and you can stay for the bargain price of $10 an hour, up to 4pm (availability dependent). Of course, if you booked directly, you can check-out whenever you please with Flexy Time!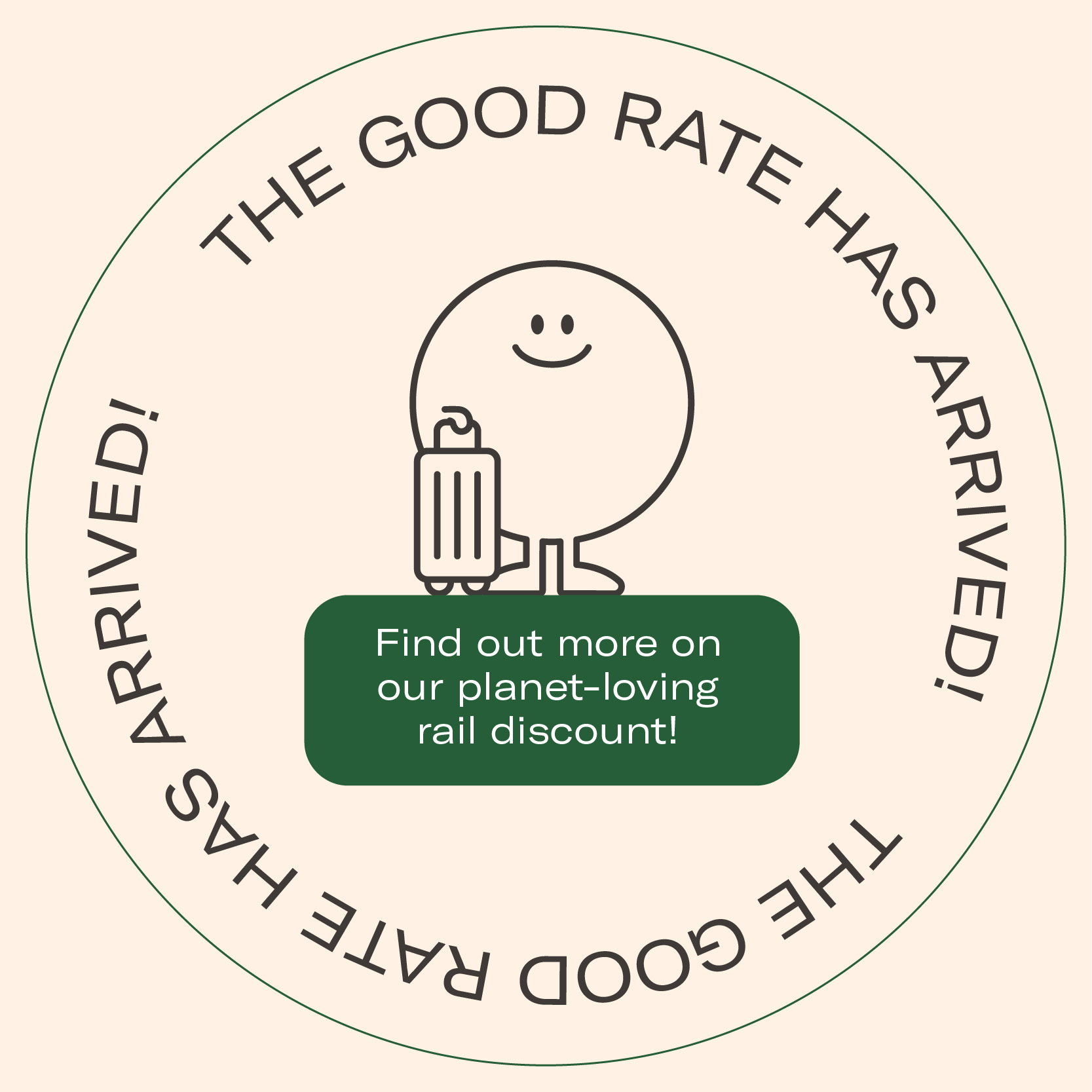 The Good Rate
Get the Good Rate whenever you travel by train to The Hox by train in the USA.
To say thanks for choosing lower carbon travel you can get $20 off your total stay.
Simply flash your train ticket receipt on check-in.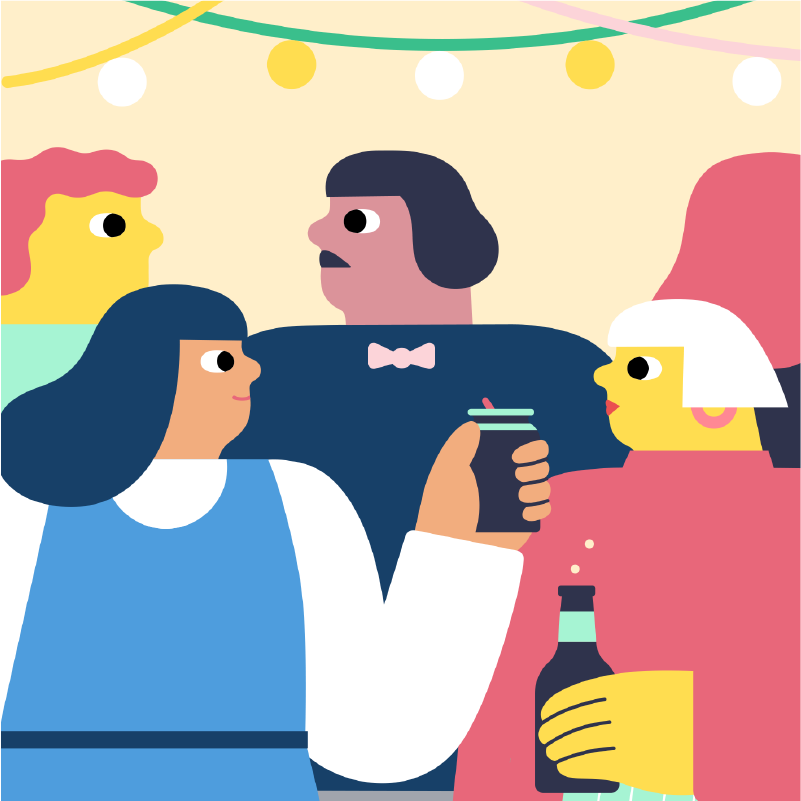 Planning a party?
The Apartment on the ground floor is a meeting and event space like no other. Each room is set up like a home away from home, based around a central Pantry Kitchen. By day it can host meetings and creative offsites of all sizes and by night, it's a perfect venue for everything from intimate private dining events to large parties.
Whatever the occasion, we'll have the perfect space. Just ask Reception for more details on how to book them or email events.williamsburg@thehox.com.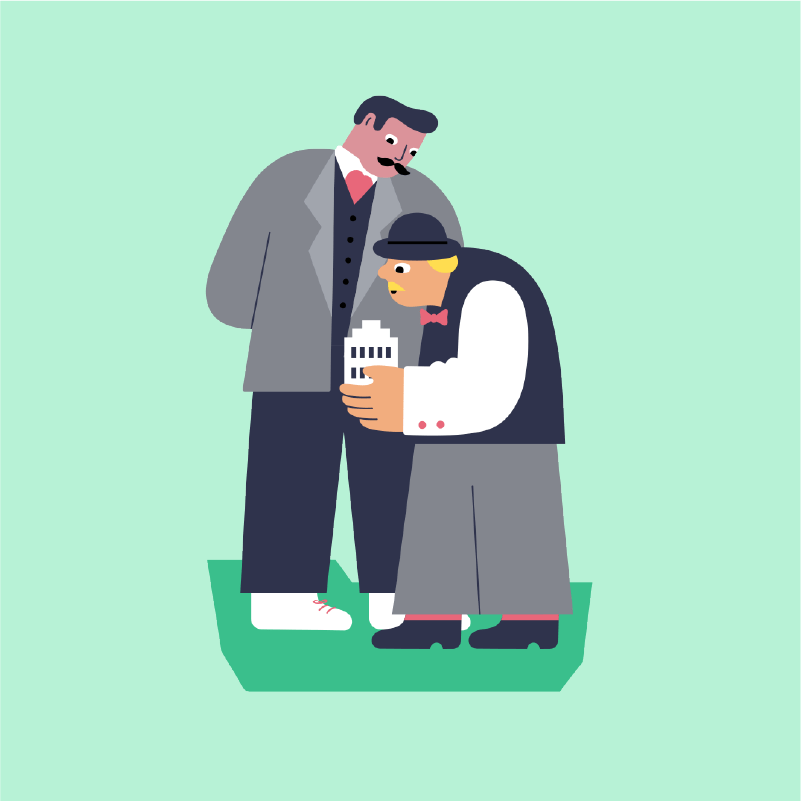 The Hoxton comes to each of our neighborhoods with an open door and an open mind. With everything you need, and nothing you don't, we're inspired by the diversity and originality of the streets and scenes that surround us.
For latest updates, news and events
thehoxton.com/sign-up
Looking to book again?
You'll be hard pushed to find a cheaper price elsewhere, but if you do, we'll match it.
thehoxton.com
Illustrations by Jing Wei.