In our new section for sustainability, we show our guests around the hottest, greenest places on our patch. This ranges from boutique and vintage shopping to museums and repair shops to the neighbourhood's most loved green, organic or eco-friendly restaurants and bars. We call it The Good Guide – happy exploring.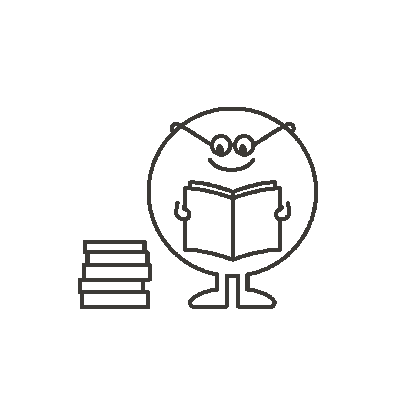 1000 Washington Avenue, Brooklyn, NY 11225
Foster an appreciation of the natural world in a beautiful urban green space. Wander, try a guided tour, or take in an exhibition or workshop. BBG is all about conservation and education, whether that's engaging kids with the hands-on discovery garden, tree-planting programmes, the visitor centre's living rooftop, organic pest management, water management or energy efficiency. It's all happening here.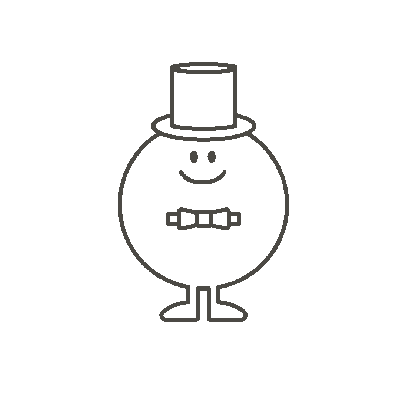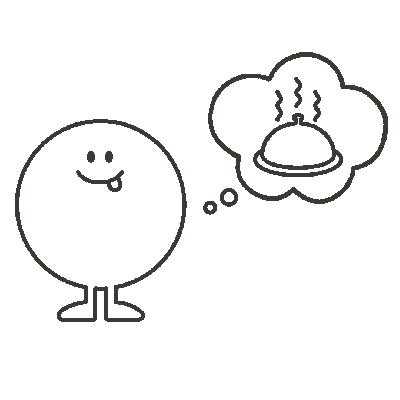 OK, it's not Brooklyn but it's worth taking a short subway trip into Manhattan for the only sustainable sushi restaurant in the city. The seasonal menu uses often overlooked, domestic species, either from sustainable farms or wild-caught with minimal environmental impact – and you can wash it down with Brooklyn-made sake.
141 Havemeyer St, Brooklyn, NY 11211
New York's first 100% vegan and gluten-free crêperie, offering sweet and savoury treats, Little Choc sources from local, organic suppliers wherever possible. Drinks include natural and biodynamic wines, and the aforementioned apothecary of house-blended teas – they'll even whip you up a personalised blend for a bespoke pick-me-up.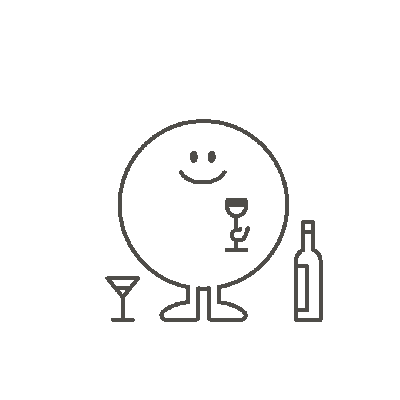 79 N 11th Street, Brooklyn, NY 11249
From carbon offsetting, LED lighting and reusable pallet wraps, to compostable cups and supporting green community organisations, they take sustainability seriously at Brooklyn Brewery. Bonus – the tasting room is just a block away.
197 Adelphi Street, Brooklyn, NY 11205
A zero-waste, natural wine bar, Rhodora recycles, upcycles and composts to ensure nothing goes to landfill. Their food and wine is from small-scale, eco-minded producers.
Union Square W, New York, NY 10003
Thanks to various energy initiatives, Bread Alone is the country's first carbon-neutral bakery. If venturing upstate for a visit feels too much, you can find their organic, sustainable loaves at grocery stores all over New York (check the website for details).