81 Great Eastern St, London, EC2A 3HU

Welcome to The Hoxton, Shoreditch. It's great to have you in the house and we hope that you enjoy your stay with us, whatever the reason for your visit.
To make sure you get the most out of your trip, we've put together this little Survival Guide containing all kinds of bits and bobs that you might need. From getting around town to getting those creases out of your dinner shirt. It's all here, laid out nice and easy for your reading pleasure.
We want you to have the best stay possible, so anything you need day or night just call Reception on the dog and bone next to your bed.

Us and our neighbourhood
Once upon a time, this, right here was a car park. The Hoxton, Shoreditch is now a firm fixture on the East London scene, and just like the neighbourhood, we've evolved too, from the ground floor up. As for what's around us? Back when we opened our doors in 2006, this wasn't all here. What were once industrial buildings are now covetable flats and creative office spaces. Now, Shoreditch has fast become one of the most happening neighbourhoods in London.
There's never a dull moment round here, with plenty to see and do. Potter the stores of Redchurch Street, stroll through Spitalfields, soak up culture at the local museums and galleries. On Sunday, join the locals buying blooms on Columbia Road. Want to be more central? Oxford Circus is just a hop, skip and a jump away.

The Little Breakfast
As they say, it's the most important meal of the day! We deliver a daily breakfast bag with juice, fruit and a breakfast item to your room for just £5 per person. All you have to do is fill out the bag on the desk, pop it on the hook outside your room, and it will be waiting for you in the morning with a little something to help you start your day off right.
For something bigger, check out Hoxton Grill in the lobby or order Room Service in.

IN THE MOOD FOR FOOD?
Llama Inn
A rooftop restaurant with uninterrupted city views and a modern Peruvian menu of signature dishes, natural wines and unmissable cocktails.
Dining in? Make a reservation at our restaurants and bars to secure a seat. Just dial 2057 to book.
Opening Hours
Mon – Tue / closed
Wed – Sat / 12pm – 1am
Sun – 12pm to 12am


IN THE MOOD FOR FOOD?
Hoxton Grill
An all-day Chicago grill, bar and lounge – complete with cosy leather booths – serving American-inspired fare and many a Hox classic.
Dining in? Make a reservation at our restaurants and bars to secure a seat. Just dial 2057 to book.
Opening Hours
Mon to Wed: 7am – 12am
Thurs: 7am – 1am
Fri & Sat: 7am – 2am
Sun: 7am – 11pm


Hox Shop
Swing by our Hox Shop in the lobby where you can buy snacks and drinks at supermarket prices; Blank body products; or something from our Best Of collection, with limited-edition items by our fave London makers. Run out of room in your luggage? Ask us to send it to you.

Rip-off- free fridge
No nasty bills at check-out here, we give you a rip-off-free mini-fridge stocked with fresh milk and water. What's more, you can fill your fridge with savoury and sweet snacks from our Hox Shop at supermarket prices.
The nearest Underground station is Old Street on the Northern Line. Liverpool Street is a 10 minute walk away where you can jump on the Central Line or on a direct train to Stansted Airport. The team at Reception will be able to guide you if you're stumped.
You can flag a London cabbie outside our hotel, or ask Reception to call you a car from a local company.
We have two Hox x Brompton bikes that you can use for free during your stay. The team at Reception will give you the lowdown. They are limited, so why not hop on a Brompton Hire bike (free for 3 days for guests & nearby in Broadgate Circle) or a Boris bike? They're simple to use and all around town!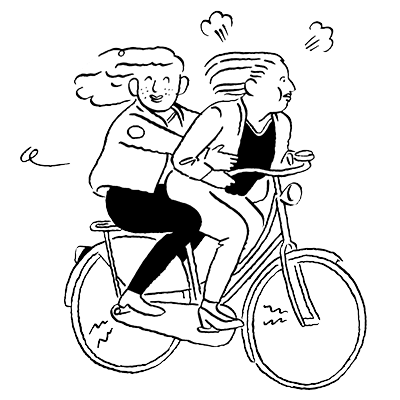 Housekeeping is currently on request, so you know who has been in your room, and when.
Got a status you just have to update, then log onto our free Wi-Fi and watch those likes rack up. Or if you prefer the phone, make use of one hour of phone calls to pretty much anywhere, except the moon.
Unless otherwise asked bed linens are changed every 3 days during a stay, and towels are replaced only if on the floor. Doing what we can (one towel, or sheet) at a time.
Read all about it! You can find local news, magazines and podcasts on this link to make sure you're up to date on what's going on in the world. Just make sure you are connected to the guest wifi to access.
Call Room Service on your phone and we'll bring an ice bucket right up.
Hit the Housekeeping speed dial button on your phone and we'll happily bring you up an iron and a board.
For the Gym Bunny there's no shortage of great gyms and cool studios around us. Hit up reception to get discounted day passes to our favourites.
Otherwise, grab your trainers and head out for a run around the block – up Pitfield St, along the canal to Victoria Park and back is a solid 5.5km.


Get out of bed you sleepy head
You get to choose your own check-in time for free with Flexy Time, which is available to anyone who books directly on our website up to 72 hours in advance. Otherwise, regular hotel check-in is 2pm.
Need a lie-in?
No problem, just let us know and you can stay for the bargain price for £10 an hour, up to 4pm (availability dependent). Of course, if you booked directly, you can check-out whenever you please with Flexy Time!


Planning a party?
The Apartment on the ground floor is a Meeting and Event space like no other. Each room is set up like a home from home around a central Pantry Kitchen filled with treats to help yourself to. By day it can host meetings of all sizes and even weddings and by night, is a venue for everything from intimate private dining events to large parties. Whatever the occasion, we'll have the perfect space. Just ask Reception for more details on how to book them or email events.london@thehox.com.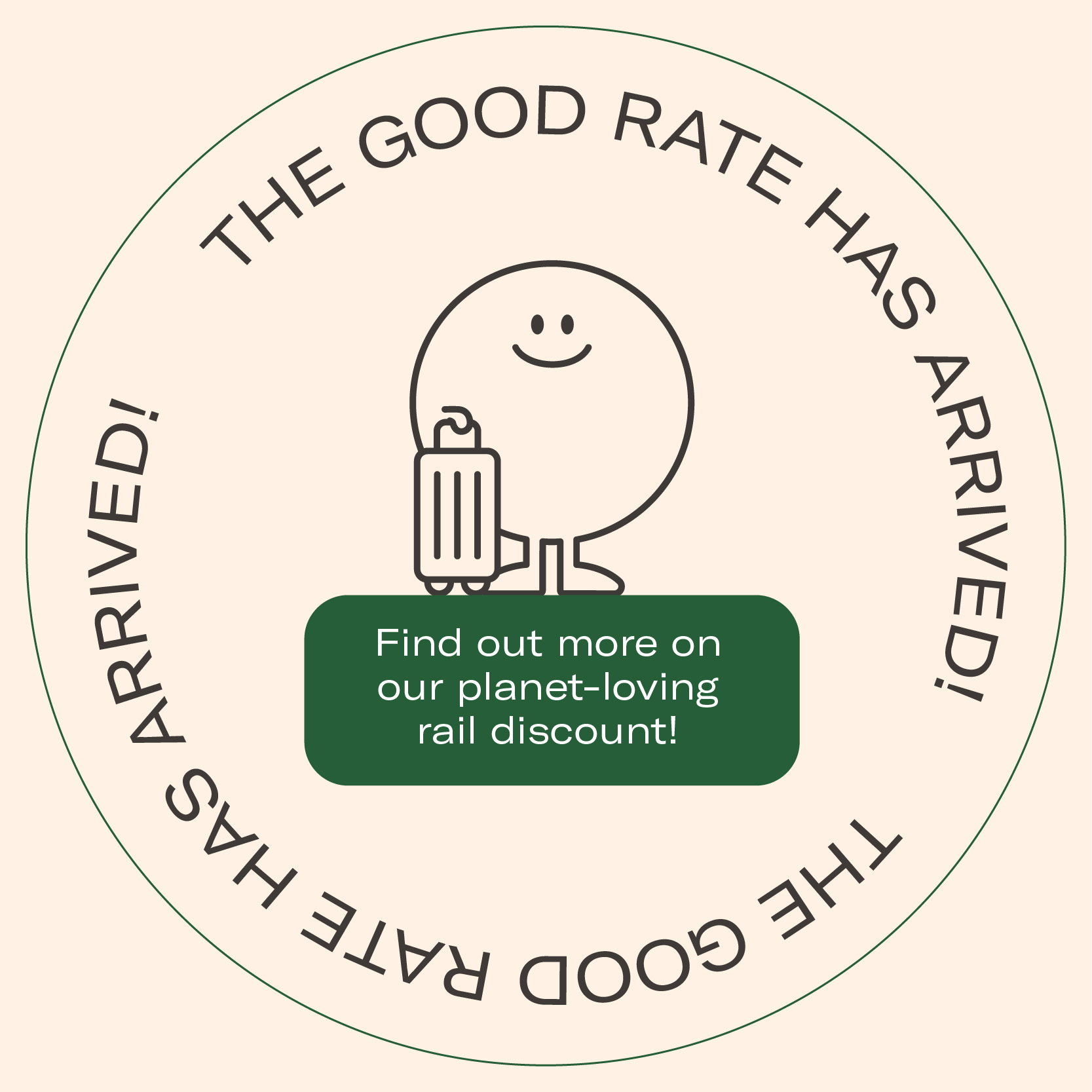 The Good Rate
Get the Good Rate whenever you travel by train between two Hox hotels in the UK and Europe (excluding the London Underground.)
To say thanks for choosing lower carbon travel you can get £20 off your total stay.
Simply flash your train ticket receipt on check-in.

The Hoxton comes to each of our neighborhoods with an open door and an open mind. With everything you need, and nothing you don't, we're inspired by the diversity and originality of the streets and scenes that surround us.
For latest updates, news and events
thehoxton.com/sign-up
Looking to book again?
You'll be hard pushed to find a cheaper price elsewhere, but if you do, we'll match it.
thehoxton.com
Illustrations by Gwendel Le Bec