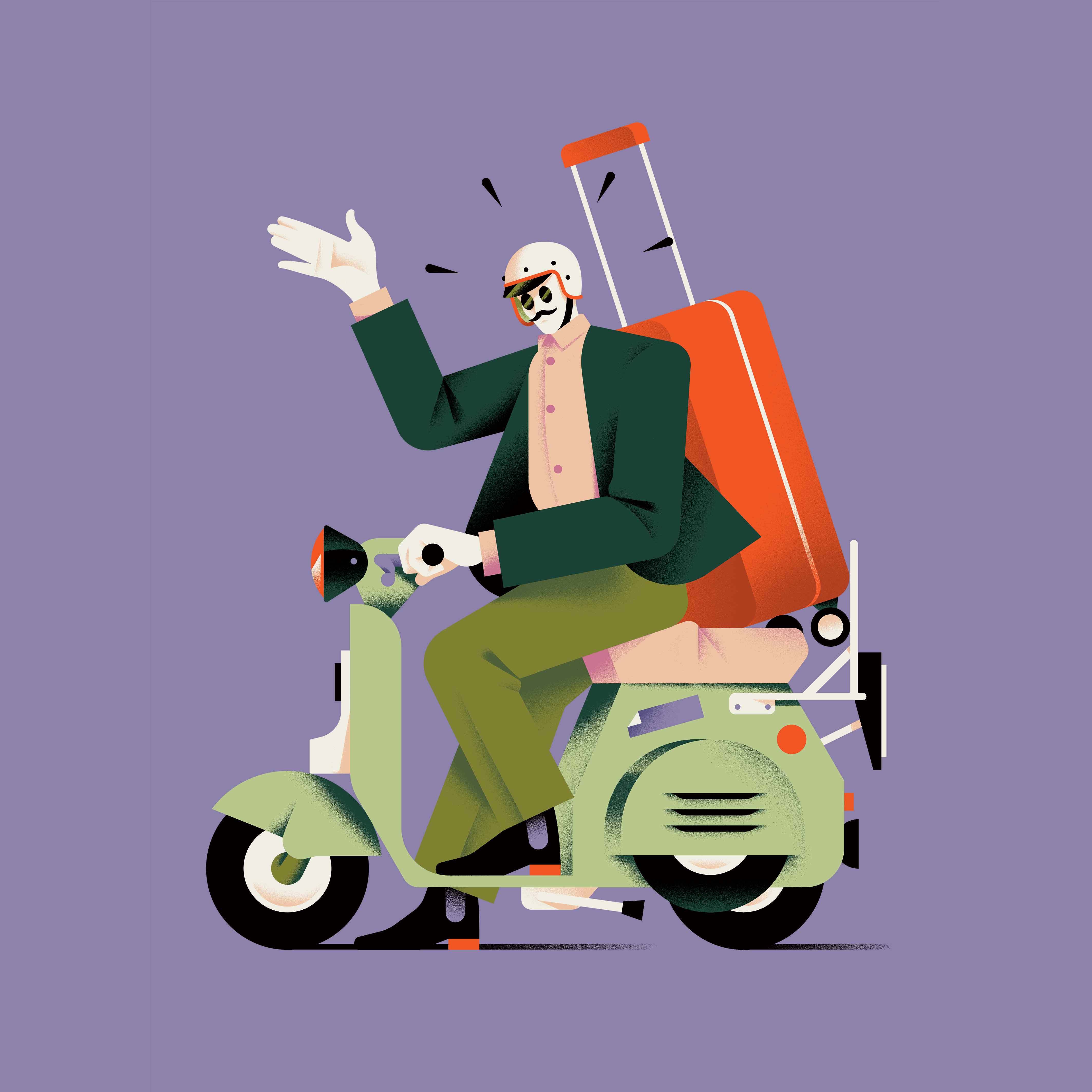 Largo Benedetto Marcello, 220, 00198 Roma, Italy

Welcome to The Hoxton, Rome.
It's great to have you in the house and we hope that you enjoy your stay with us. To make sure you get the most out of your trip, we've put together this little Survival Guide with all the bits and bobs that you might need whilst you're with us. We want you to have the best stay possible, so if you need anything day or night, just dial 150 on the phone next to your bed.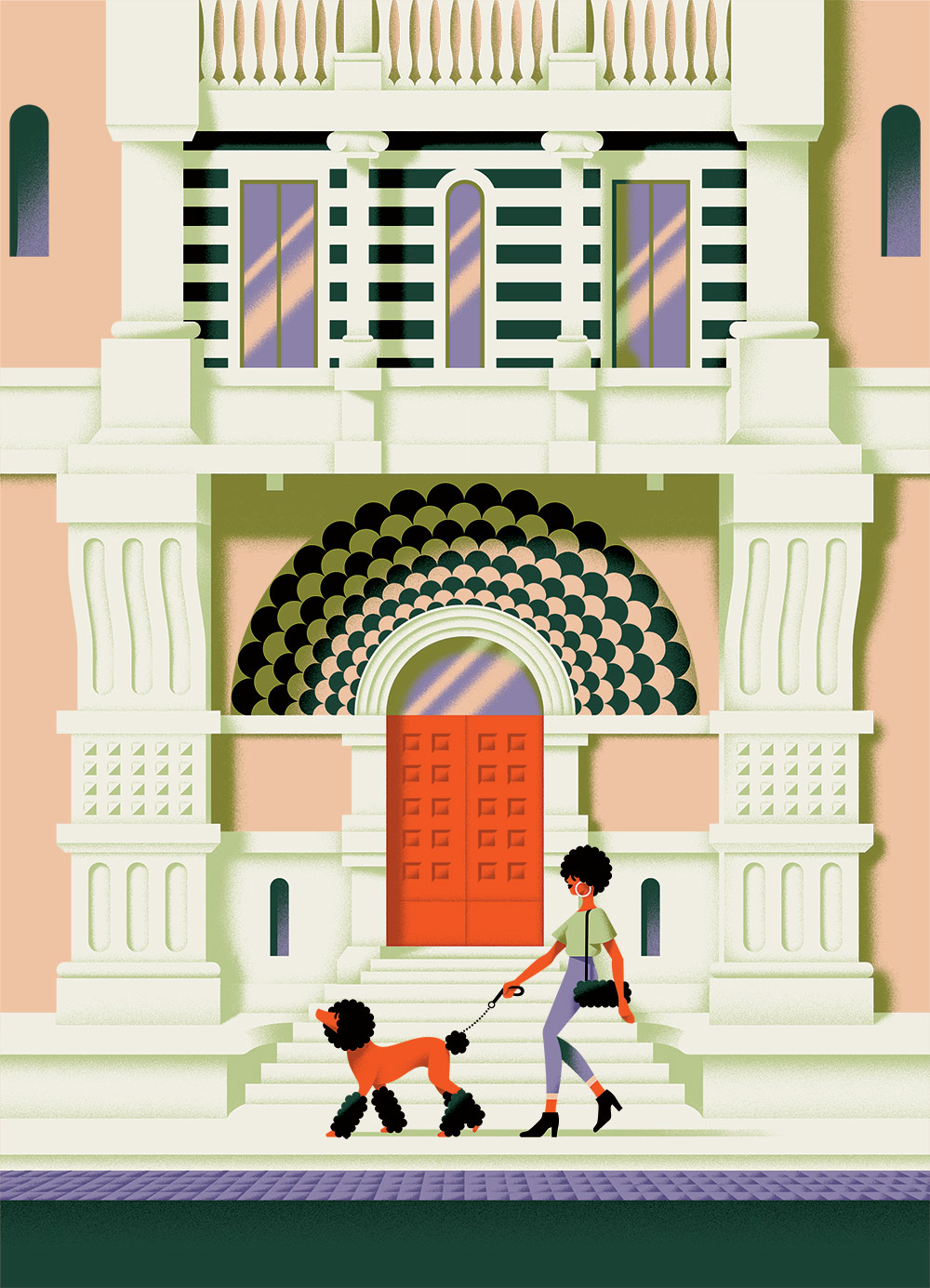 Us & our neighbourhood
We like to think we're in a bit of a sweet spot here in Rome, with some of the city's most beautiful parks, coolest cultural spots, and best gelato on our doorstep. Leafy Villa Borghese is an easy walking distance from us, so too are the MACRO (Museum of Contemporary Art) and the MAXXI (National Museum of 21st Century Art) for art buffs to go wild for. If shopping is more your thing, you'll be right at home in Parioli; we never get bored in Blue Marlin. All that exploring calls for refreshments; the locals love Gelateria Duse here in Parioli, or head to Giolitti if you're near the Pantheon. As for pizza, head to Fra Diavolo which is on our doorstep.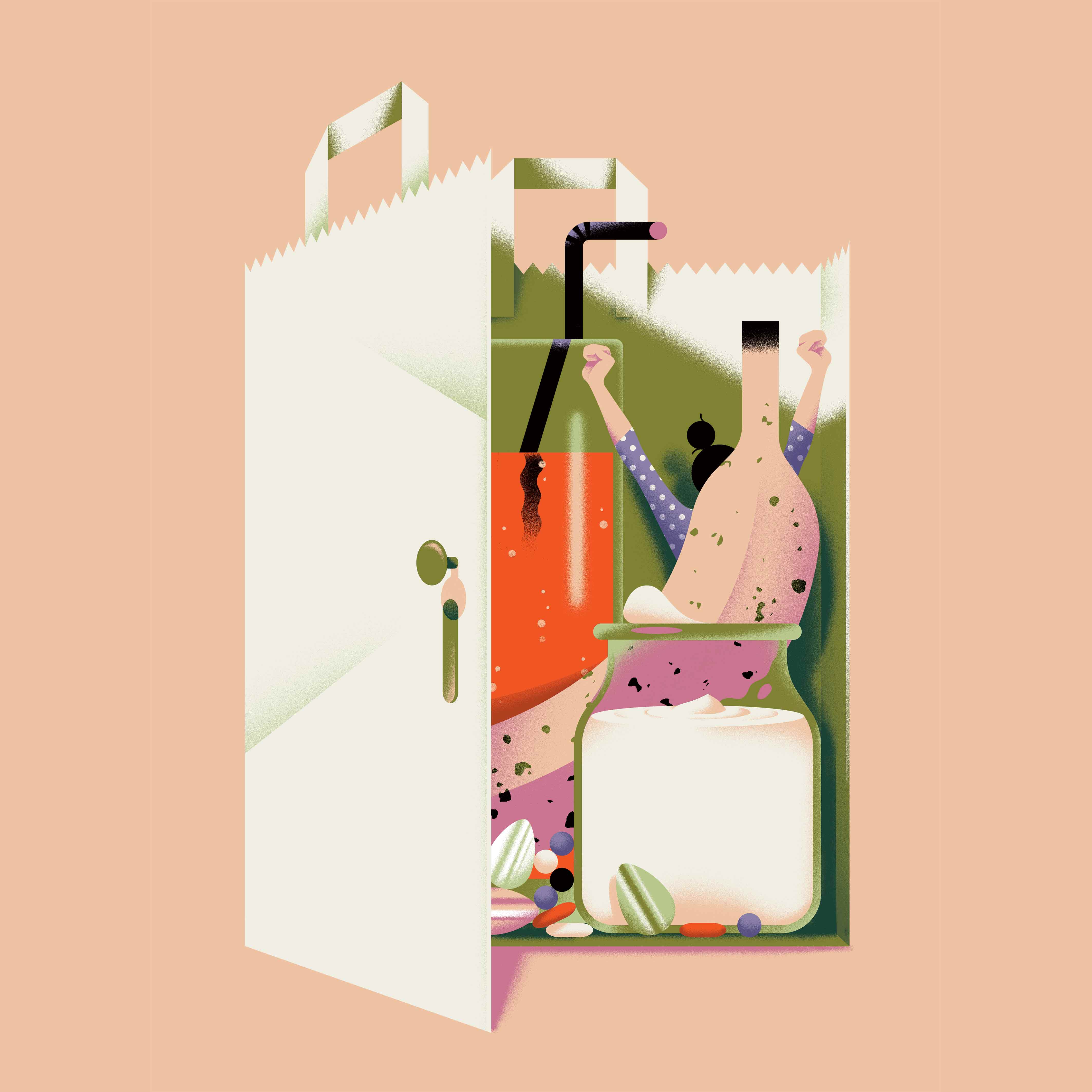 The Breakfast Bag
The rumours are true, fairies are alive and living right here in The Hox. The breakfast fairies that is. For just €5 per person, we'll fill up your breakfast bag (the one that's on your desk) with yogurt, a pastry, juice, and a piece of seasonal fruit, so it's there to tuck into when you roll out of bed. Just fill in the details and pop it on the hook outside your door before you go to bed.
Want something more?
Head down to Beverly and Cugino for espressos, pastries, hot plates and more.
Feeling snoozy? Get it delivered to your room.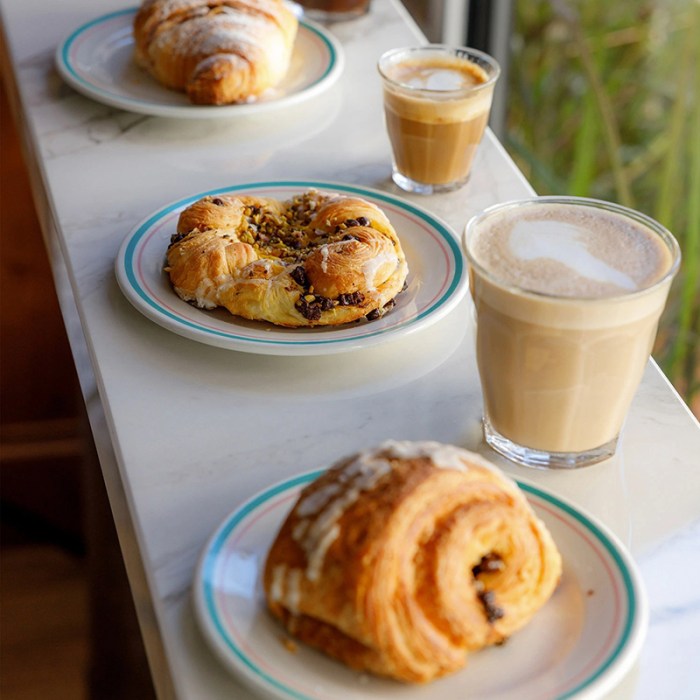 HUNGRY
Cugino
Cugino is an all-day destination welcoming guests for coffee, freshly baked pastries, breakfast and power lunches. Enjoy in our relaxed café where you can soak up those Italian rays.
Open daily from 7am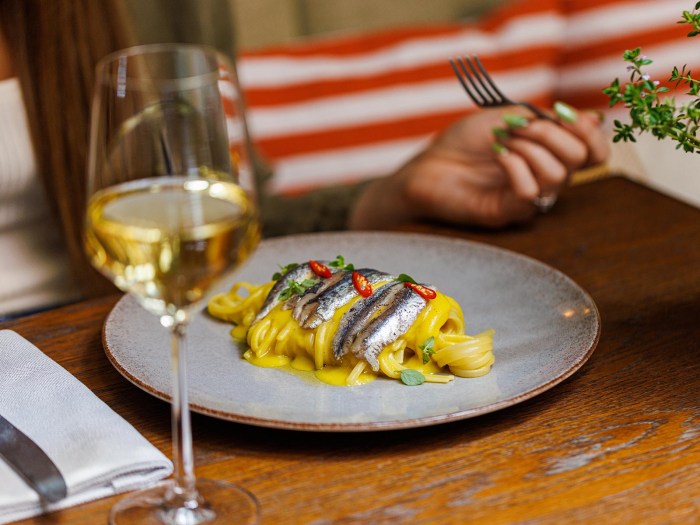 HUNGRY
Elio
Elio is designed to express the flavours, ingredients, energy and joyous hospitality of long and boozy meals with friends on holiday in Italy – encapsulating the best of what
the country has to offer.

Opening Hours
Everyday from noon to 11pm
Weekend Brunch from noon to 3pm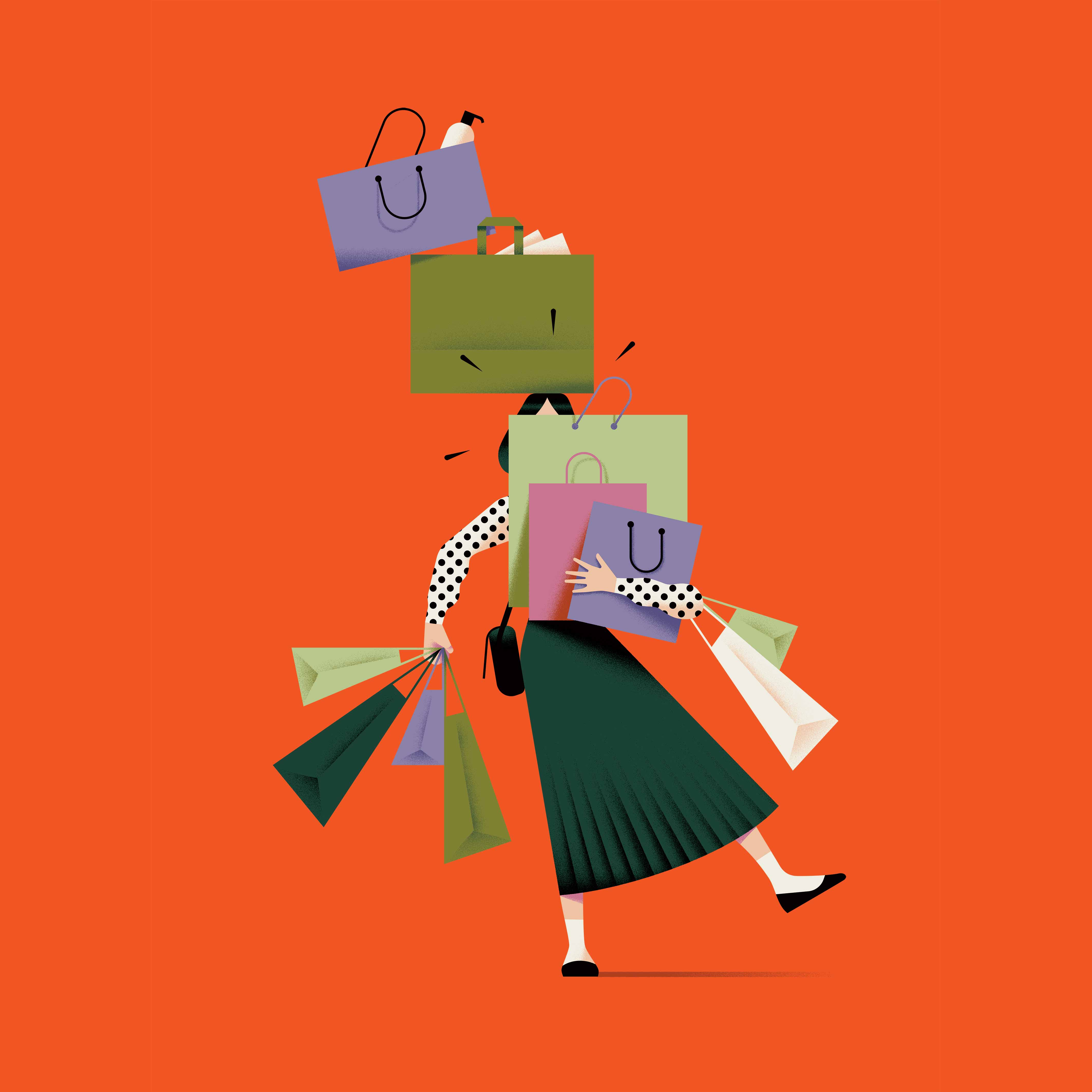 Hox Shop
Swing by our Hox Shop in the lobby where you can buy beers, wines and soft drinks at supermarket prices, and other snacks for when you get the munchies. You'll find water and milk in the fridge in your room that's all yours, on us. Down in the lobby shop, you'll also find our Blank body products available to purchase so you can take a bit of The Hox home with you, alongside a selection of gifts and wares from our fave local makers.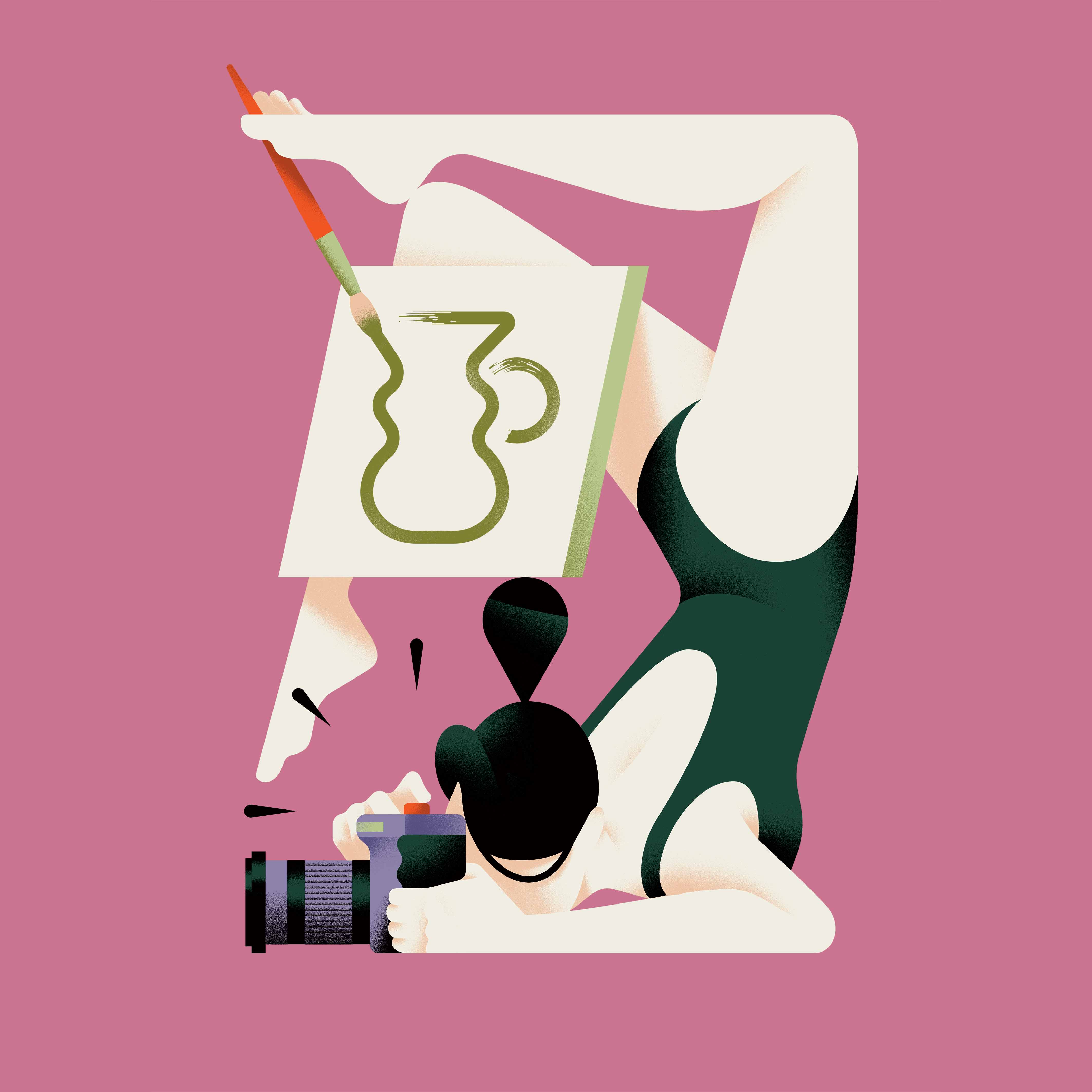 Hox experience
We like to keep things interesting here at The Hox, celebrating the good and the great in our neighbourhoods and guiding you to the best of what's around us — be it a local artist, a store we love, or an off-the-beaten-path hotspot. Check out what's on while you're here.
Bikes
We've got bikes to borrow here in the hotel so you can get out and see the whole neighbourhood.
Hox Gallery
Discover great local and emerging artists in our regularly changing gallery space. Fallen in love with a piece? Good news, they're all for sale.
Bedroom reads
The books on our bedroom shelves are curated by our Hox Friends, a handpicked group of locals, with the help of some favourite local bookstores. Don't forget to check inside the book to see who's picked out your edit.
Got a picture you just have to post? Stay online with our free Wi-Fi available throughout the hotel.
Dial 150 for Room Service and we'll bring an ice bucket right up.
We have free newspapers scanning the QR code you find in your room. Choose from local to international publications to make sure you're up to date on the news for your dinner date.
Find us on Via Salaria, a short walk from beautiful Villa Borghese. Rome Termini train station is a brisk 25-minute walk from us, and trains from there go direct to Fiumicino airport and elsewhere in Italy and Europe. You can flag a white taxi outside our hotel or ask reception to call you a car from a local company.
For the gym bunnies, we've got special services with our local partner. Head to front desk to get details and to kick start your day

Good Actions
As we know, the planet needs us to do better. Good Actions is how we do our bit and become a more responsible, sustainable brand. We currently change you bed lined every four days, if you need fresh linen sooner give reception a buzz and we'll be right up. Please be mindful that we will provide fresh towels only if you leave them on the floor. Don't forget, recycling is the name of the game in our groovy guestrooms. Give plastic and paper a second chance at life by tossing them in the recycling bin. Let's keep the good vibes going and the planet happy!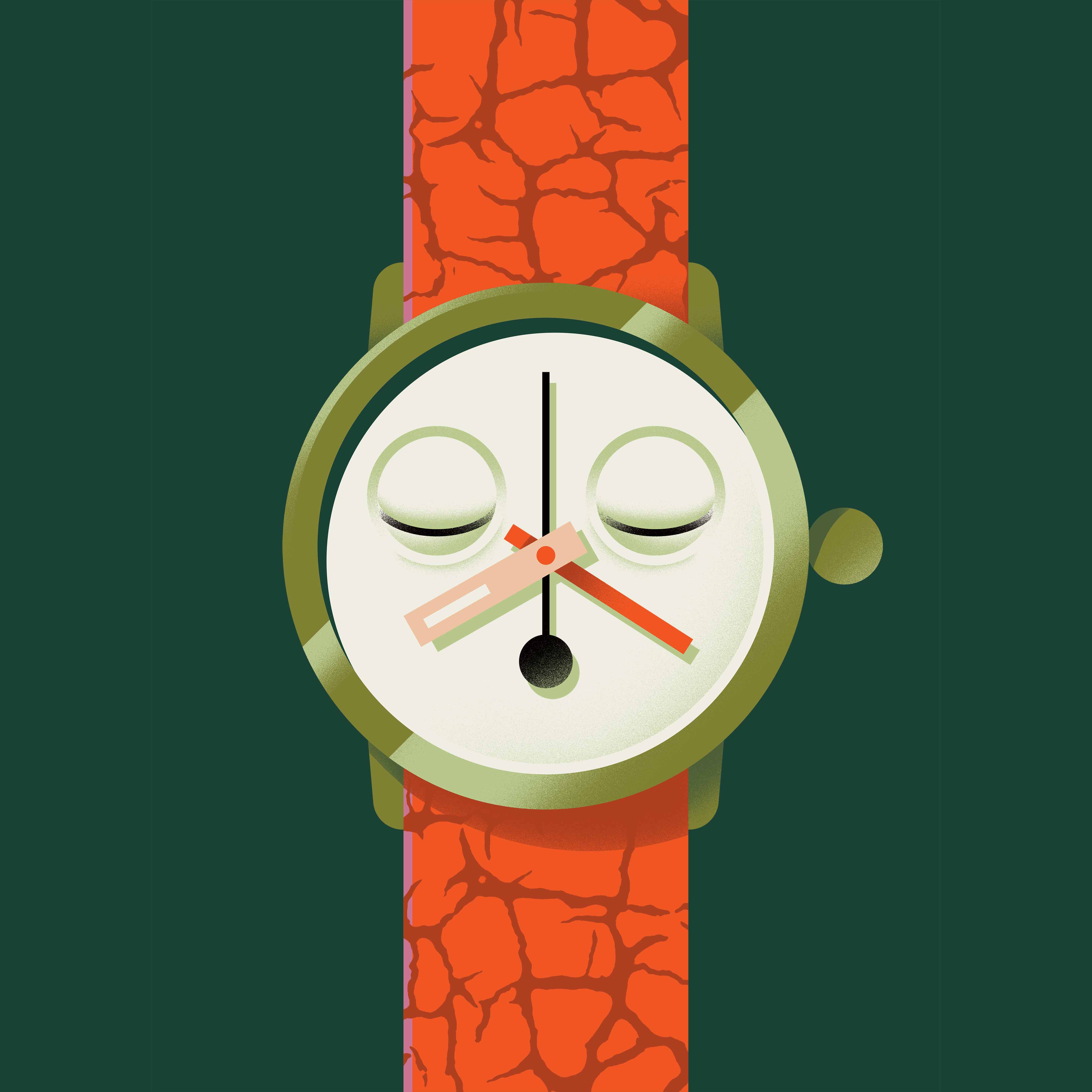 Get out of bed you sleepy head
Need a lie-in? No problem just let us know and you can stay for the bargain price of €10 per hour, up to 4pm (availability dependant). Next time, don't forget you can choose when you want to check-in and check-out for free with Flexy Time — only when you book at thehoxton.com, with 72 hours' notice.
The great escape. If you're in a rush, just drop your room key in the post box in the lobby and we will email you a copy of your bill before you get home.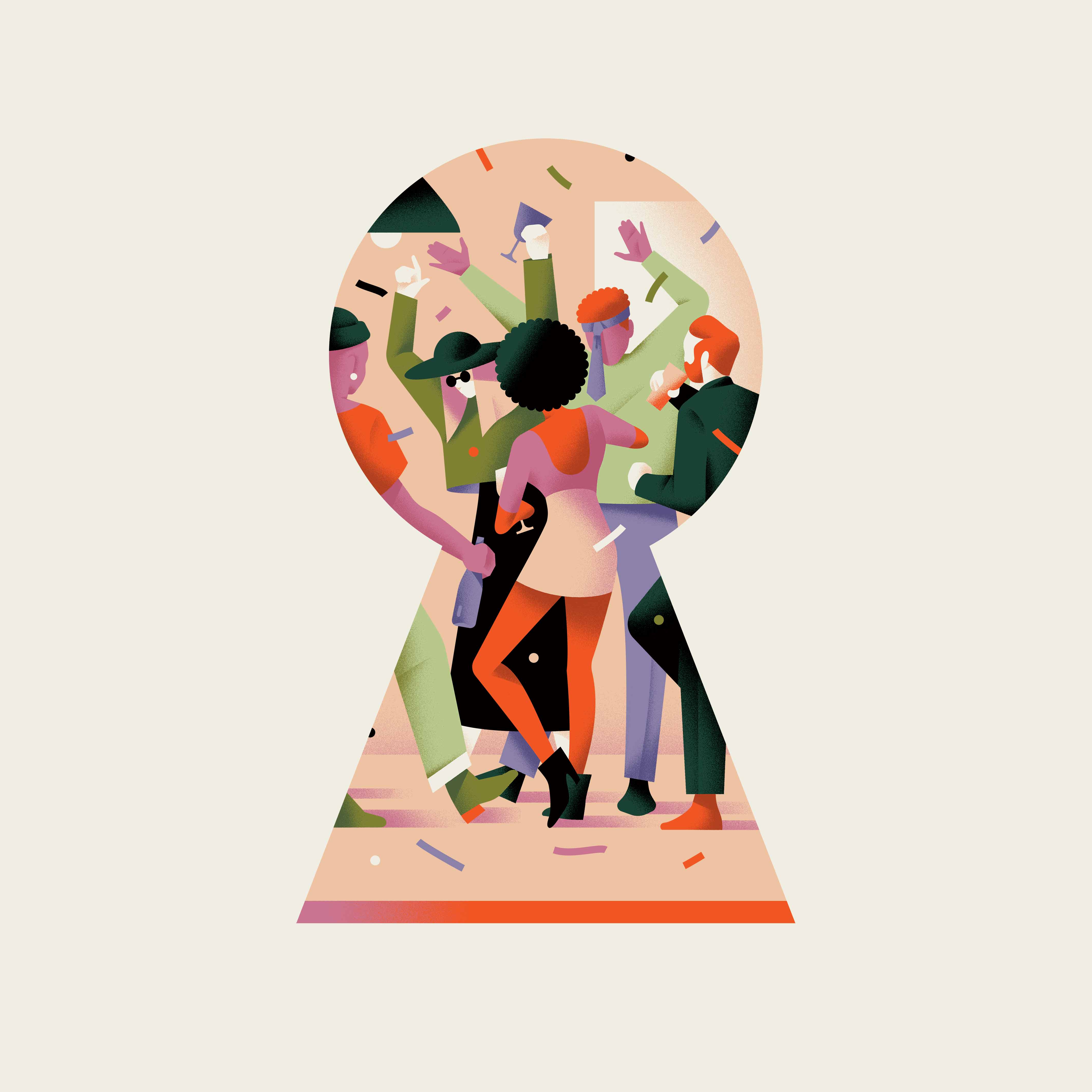 Planning a party?
Celebrate occasions big and small with us in L'appartamento in our basement. Whether it's a special dinner or big old bash, we've got spaces to suit with five differently sized rooms centered around a communal Pantry Kitchen. Whatever the occasion, we'll have the perfect space.
Just ask our Sales team for more details on how to book them or email events.rome@thehox.com.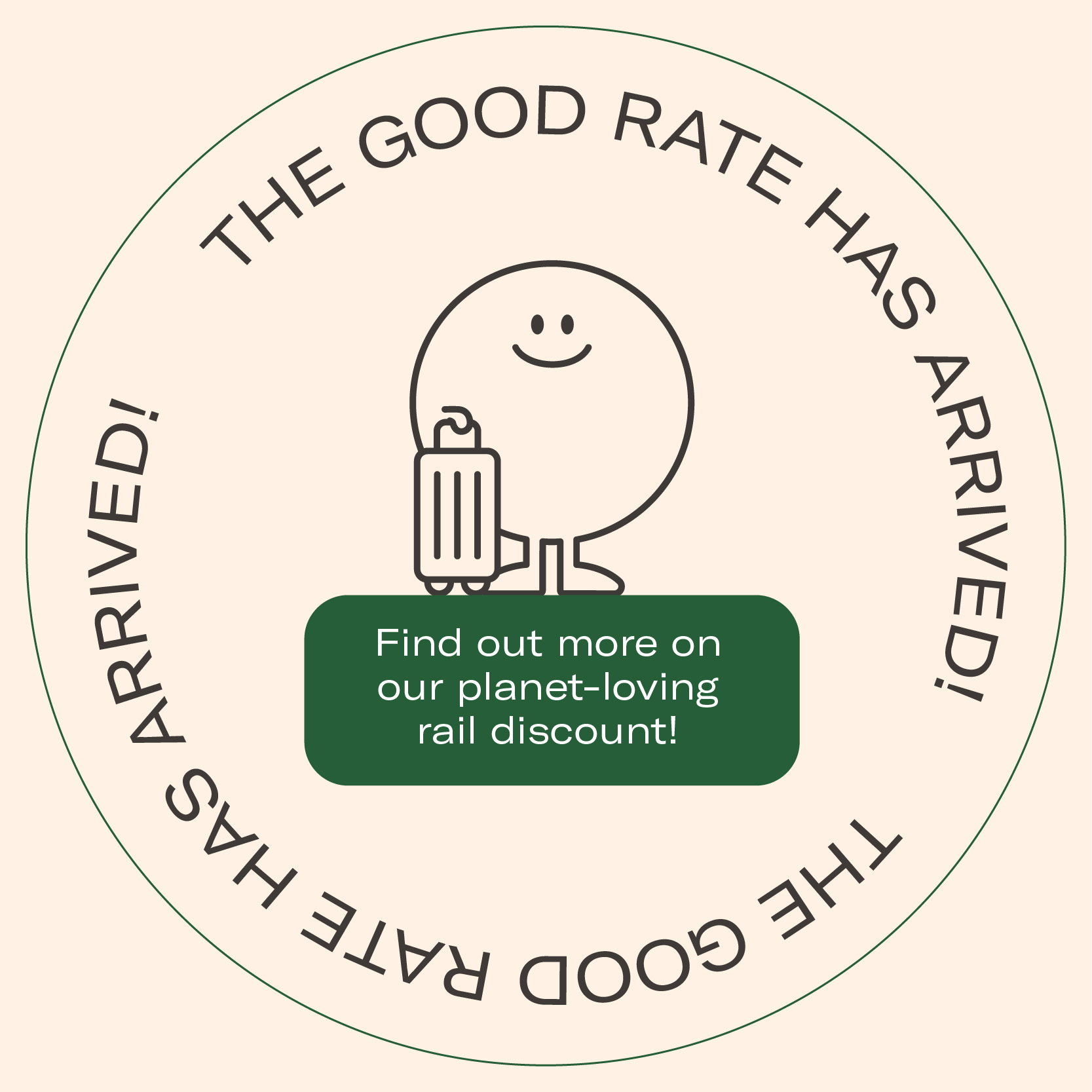 The Good Rate
Get the Good Rate whenever you travel by train between two Hox hotels in the UK and Europe (excluding the London Underground.)
To say thanks for choosing lower carbon travel you can get £20 off your total stay.
Simply flash your train ticket receipt on check-in.

The Hoxton comes to each of our neighborhoods with an open door and an open mind.
With everything you need, and nothing you don't, we're inspired by the diversity and originality of the streets and scenes that surround us.
For latest updates, news and events
thehoxton.com/sign-up