At every Hoxton around the world, we give our guests a neighbourhood Survival Guide, which points them in the direction of all the best things to do, see and taste in the area. Now, we're adding a new section for sustainability, to show our guests around the hottest, greenest places on our patch. That ranges from boutique and vintage shopping to museums and repair shops to the neighbourhood's most loved green, organic or eco-friendly restaurants and bars. We call it The Good Guide – and you'll find a sneak peak version below – happy exploring.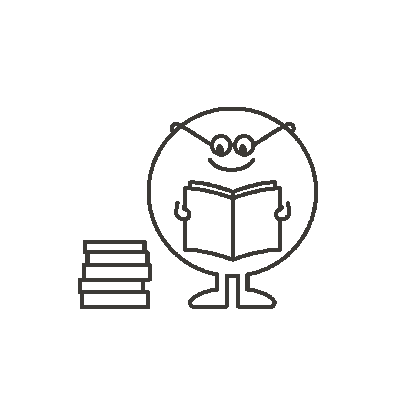 V.le del Giardino Zoologico, 1, 00197 Roma RM
Visit the oldest zoo in Italy, but still today they stand proud with a great focus on the conservation of endangered species, education in the protection of biodiversity and scientific research.
Via Guido Reni, 4a, 00196 Roma RM
This is not just an amazing contemporary art museum, but also a great exemple of sustainable architecture. They just announced a new initiative called Grande Maxxi with a special project to build a new part of the musuem with the objective of carbon neutrality, photovoltaic energy and rainwater recovery to make the new building and the existing one by Zaha Hadid more sustainable.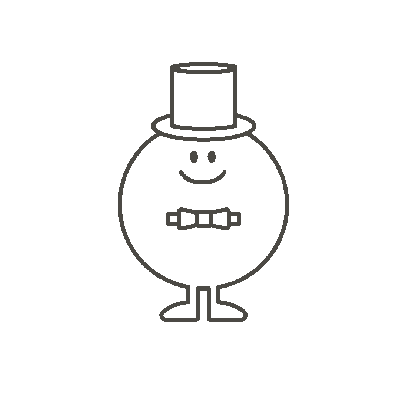 Via Salaria, 179/A-B, 00198 Roma RM
As Mr. Chouinard just sold the company to a nonprofit organization, ensuring that all of its profits are used to combat climate change and protect undeveloped land around the globe, give your contribution and spend some money to buy their amazing products.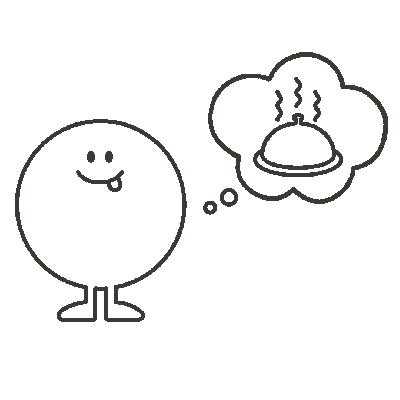 Fra Diavolo is a contemporary pizzeria, a firm stance in terms of food sustainability: you can choose from 3 different mixtures and ingredients carefully selected and strictly seasonal!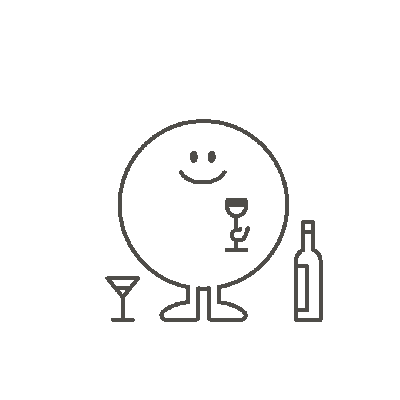 Family-owned natural wines bar where you can find all the products that Thomas and Bianca found during their trips, with a great focus on very small local producers. You can trust them: they have personally tasted every single product you will find in our pantry.
At Faro you can drink a good cup of artisan coffee from sustainable crops. They select only coffee beans that can always be traced at the origin, coming from the "specialty" chain that supports programs and technologies for a new eco-sustainable culture and carefully selected by artisans to be perfectly mature.