In our new section for sustainability, we show our guests around the hottest, greenest places on our patch. This ranges from boutique and vintage shopping to museums and repair shops to the neighbourhood's most loved green, organic or eco-friendly restaurants and bars. We call it The Good Guide – happy exploring.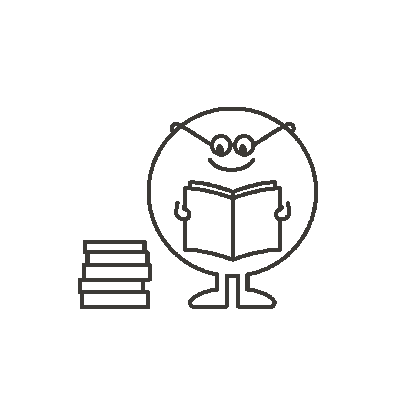 1219 SW Park Avenue, Portland, OR 97205
Not just home to eclectic and engaging art and exhibitions from around the world, the Portland Art Museum is officially a gold-standard eco business – committed to staying green with a policy that includes recycling, minimising waste and reducing energy consumption.
602 NE Prescott Street, Portland, OR 97211
A nonprofit dedicated to the community that once saved it from closure, the fun Portland Playhouse runs shows throughout the year. Certified a gold-standard business in terms of sustainability by the City of Portland, it's also committed to planet-saving practices.
611 SW Kingston Avenue, Portland, OR 97205
When a former Japanese ambassador proclaims it the "most beautiful and authentic" garden outside of Japan, you know it's worth a visit. Connect with nature over its 12 acres, immerse yourself in culture with the seasonal activities, and sip tea at the Umami Café. It's unsurprising that there are several green initiatives in place too, such as living rooftops, zero pesticides and locally sourced produce.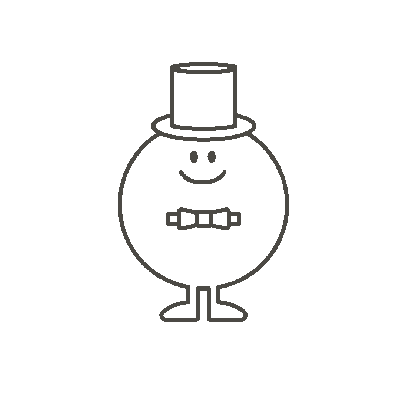 1106 West Burnside Street, Portland, OR 97209
While a global brand, fashion chain Patagonia on Burnside gains an honourable mention because the CEO famously gifted the company to the planet, donating the business and its future profits to fighting the climate crisis.
1389 SE Stark Street, Portland, OR 97214
Ditch packaging and bring your own containers to Mama & Hapa's (or use one of their free jars) to fill with products ranging from body wash and shampoo to cleaning supplies and detergent. You don't even have to faff around with weighing scales – special cards record how much is dispensed.
2205 E Burnside Street, Portland, OR 97214
Valley Studios is a lifestyle store, stocking a curated collection of hand-picked vintage clothing and accessories, as well as sustainably produced beauty and homeware products. All brands are small-batch, and sourced directly by the owners.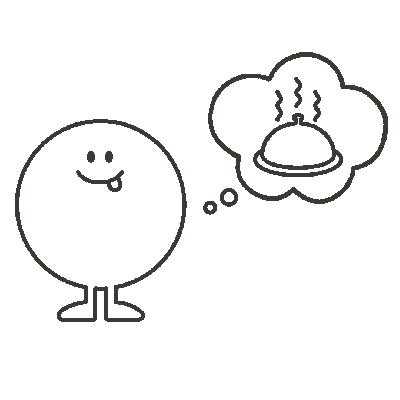 1221 NW 21st Avenue, Portland, OR 97209
From its launch, Bar West, located in the popular Northwest, has committed to providing delicious food that is locally sourced, sustainable and organic. Try a cocktail and dinner from a farm-forward menu inspired by "forest, sea and desert".
1001 SE Water Avenue, Portland, OR 97214
Clarklewis is an Italian- and French-inspired restaurant that prides itself on organic farm-to-table food that is tasty, comforting and sustainably sourced – changing daily depending on seasonal availability. There's also regular live music.
1111 E Burnside Street, Fourth Floor, Portland, OR 97214
Located in the Platinum LEED-certified Burnside Rocket building, the wine experts at Noble Rot accompany their bottles with well-crafted dishes focusing on seasonality, and using produce from their organic rooftop veg and herb garden.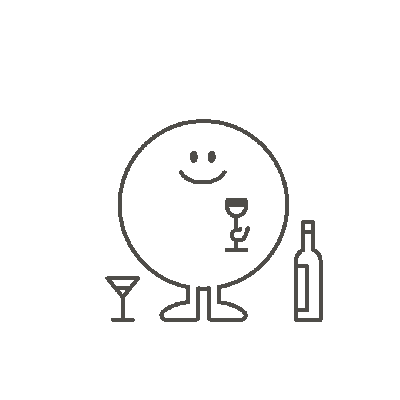 525 SW Morrison Street, 15th Floor, Portland, OR 97204
Departure is a staple of downtown Portland, serving up moreish cocktails and impressive views at the rooftop bar, and promising Pan Asian experiential dining. The menu is shaped by ethically sourced produce, with vegan options. It boasts gold certification from the city for sustainability.
6839 SE Belmont Street, Portland, OR 97215
Coquine, in the Mount Tabor neighbourhood (atop an extinct volcano, no less) offers a four- or seven-course chef's choice menu; or there's the no-bookings, à la carte Market Café next door. The seasonal food and responsible sourcing are unsurprising given it's a "ZeroFoodPrint" restaurant – 1% of every purchase goes to supporting farmers switching to regenerative methods.
2112 NW Irving Street, Apt 105, Portland, OR 97210
According to Bar Diane, they're doing that "whole 'low to no intervention, sustainable, organic, biodynamic, honest, raw wine and local juice thing'", which basically sums up the offering here. Expect wines from all over the world and a food menu sectioned into "Larger", "Smaller" and "Tins".