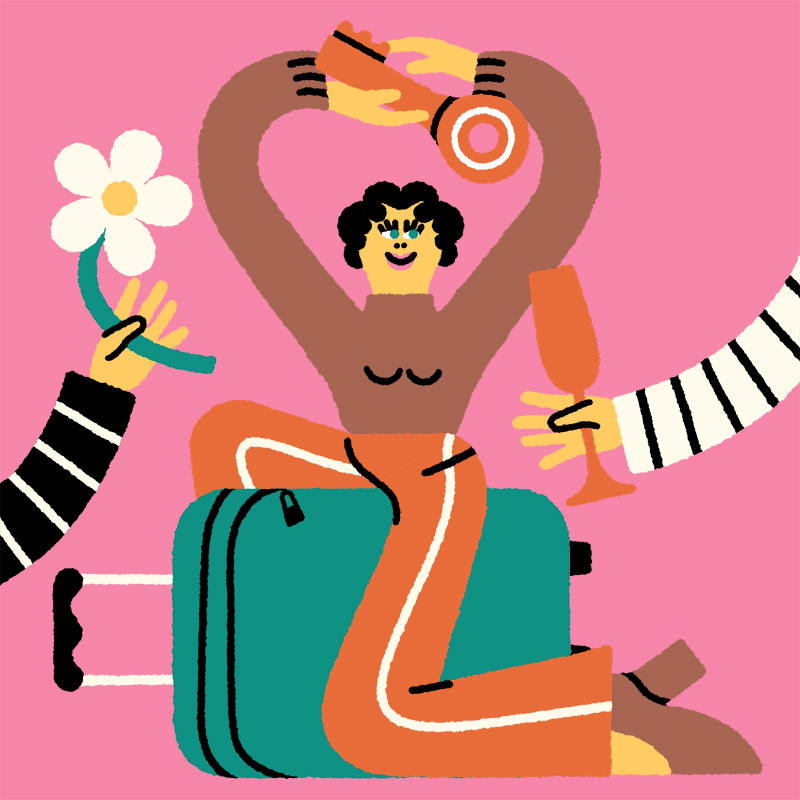 Avinguda Diagonal, 205, 08018 Barcelona
Welcome to The Hoxton, Poblenou. We're so pleased you're here and hope you have fun exploring all the gems in our neighbourhood and beyond.
To make sure you get the most out of your trip, we've put together this handy Survival Guide covering all the bits and bobs that you might need whilst you're with us. From getting around town to last orders at the bar, it's all here, laid out nice and easy.
And if there's anything you need, just dial 0 on the phone and we're here, day and night.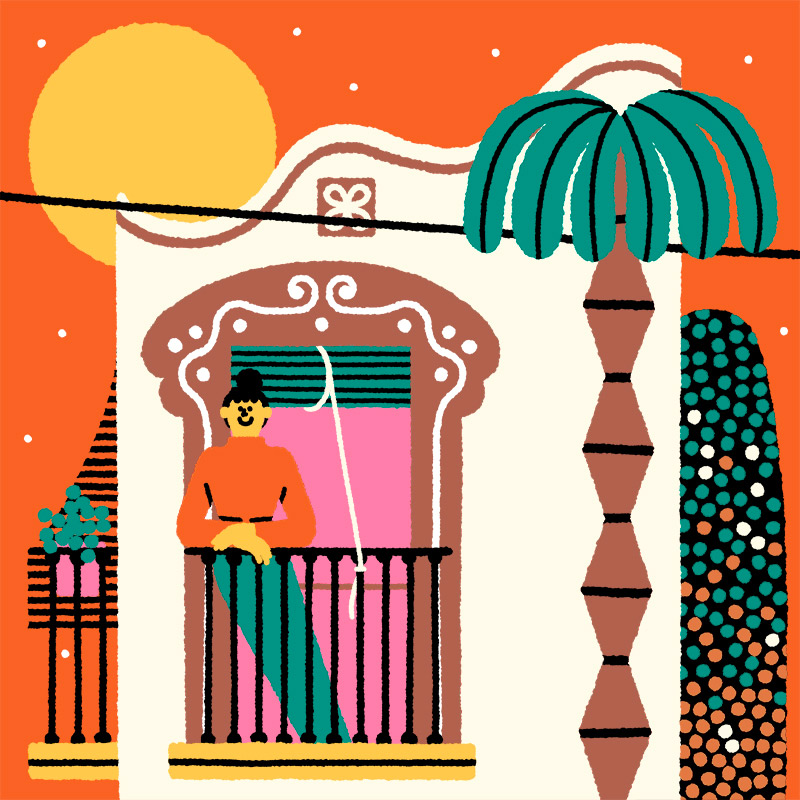 In the neighbourhood
We're pleased to call Poblenou our home. One of our favourite corners of Barcelona, here you've got it all, with the sights and the sea in easy walking distance, as well as a homegrown creative scene and a more local way of life to dip in and out of.
Poblenou was established as a thriving district during the industrial revolution, when textile mills and factories were built here and the neighbourhood was forever woven into the history of the city. In recent years, it's evolved again. The 22@ District urban regeneration project has seen the old factories and mills converted into artist studios, galleries, restaurants and art schools, breathing fresh life into the neighbourhood and establishing it as one of the most cultural districts of the city.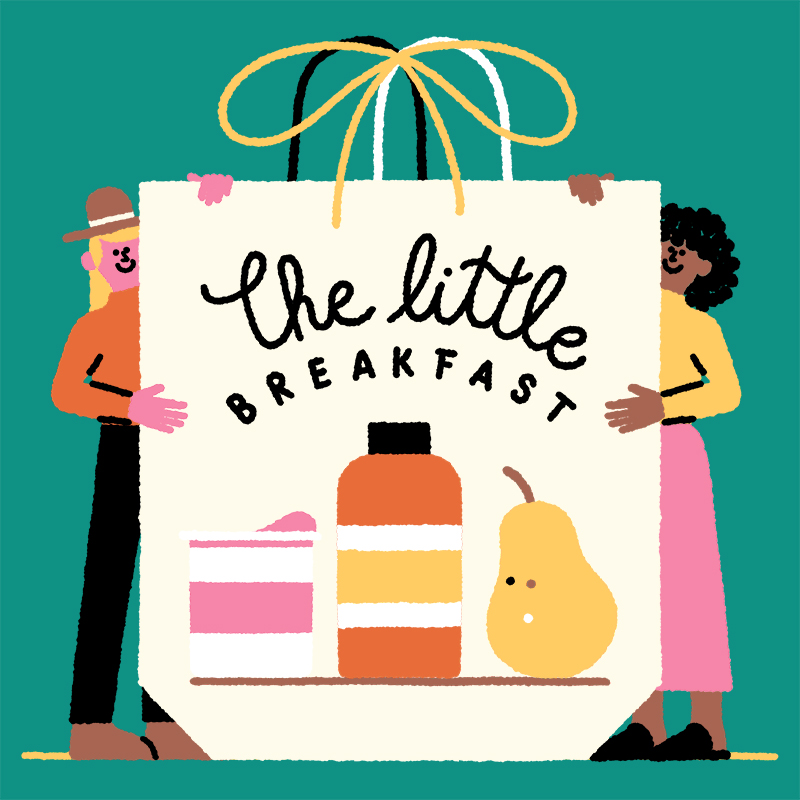 Rise and shine, breakfast time
For just €5 per person, we'll fill up your breakfast bag (the one that's on your desk) with a light breakfast so it's ready to tuck into when you roll out of bed. Just fill in the details and pop it on the hook outside your door before you go to bed.
For more, head down to Four Corners for coffee, pastries, hot plates and more, or hit 150 on the phone and we'll bring it right up.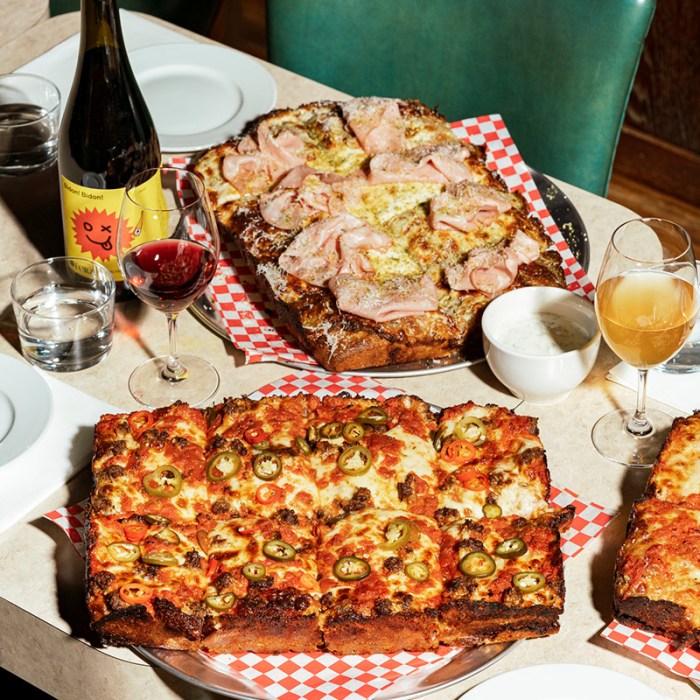 IN THE MOOD FOR FOOD?
Four Corners
Tuck into Detroit-style pizza at Four Corners, an all-day restaurant, terrace and slice shop on the ground floor.
Opening Hours
Sun to Thu: 7am-11pm
Fri & Sat: 7am-11.30pm
Breakfast: 7-11am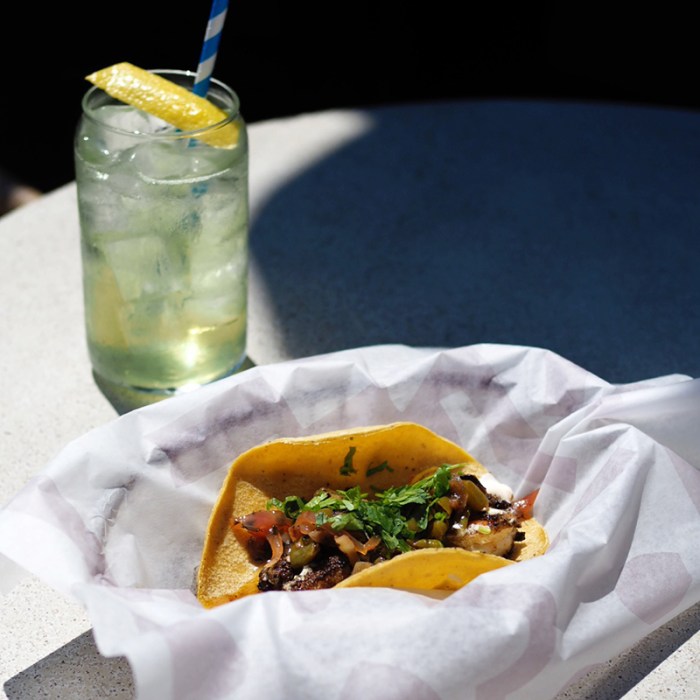 IN THE MOOD FOR FOOD?
Tope
Enjoy poolside margaritas and tacos with a view up at our rooftop taqueria.
Dining in? Make sure to make a reservation with restaurants and bars to secure a seat.
Opening Hours
Sunday to Wednesday: 10am – 12am
Friday to Saturday: 10am – 1am
Check our instagram @tope_bcn to be aware of the opening days.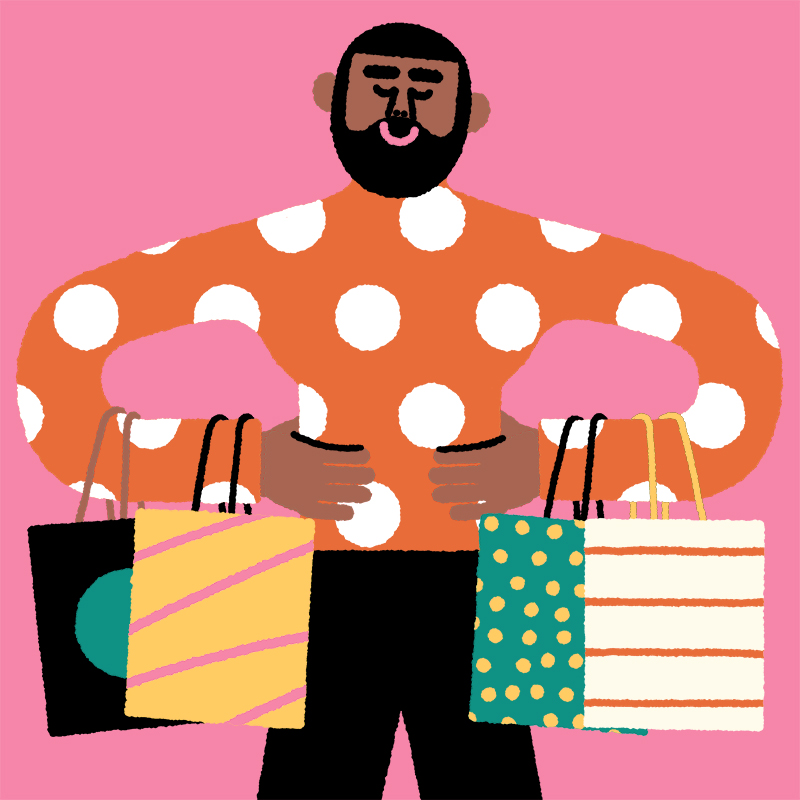 Hox Shop
In front of the front desk, you'll find our Hox Shop where you can buy beers, wines, soft drinks and snacks at supermarket prices to stash in your fridge (the water and milk are on us). You can also purchase our Blank body products and Hox mugs, so you can take a bit of The Hox home with you, as well as a selection of gifts and wares from our fave local makers.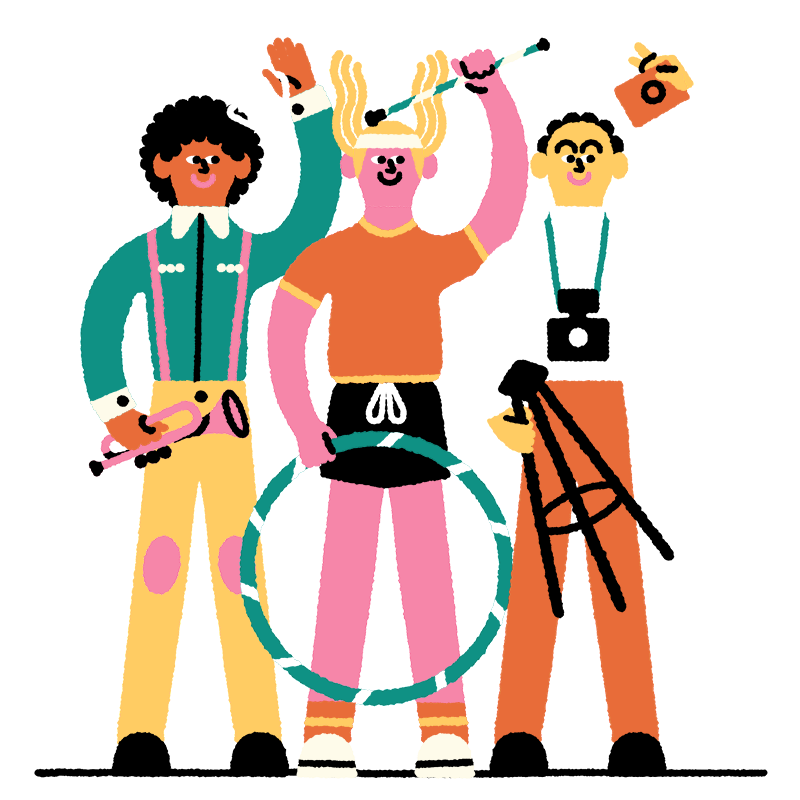 Hox Experience
We're big on community, and love to support and showcase the good and the great in our neighbourhoods. From events and workshops, to exhibitions, pop-ups and collabs with others in the community, there's always something going on! Keep an eye on our socials to see what's on, or ask one of the team while you're with us.
Glòries metro station is just a minute's walk away from here and El Clot-Aragó station is a 10-minute walk away, where you can hop on regional and local trains.
Barcelona-El Prat airport is 20 minutes drive from us, or you can take the Metro (red line 1) from Glòries station to Plaça Espanya and hop on the airport bus.
Short hops or long rides, you can flag a black and yellow taxi outside our hotel, or ask reception to call you a car from a local company. Free Now and Cabify are also available and are a popular choice with the locals.
Wanna see the city on wheels? 
There are a few Hox Bikes available for you to use for free during your stay. Just ask at Reception and they'll give you the lowdown.
There are also multiple pay-as-you-go bikes available across the city — they're super easy to use and you can't beat the convenience of bobbing around town on wheels.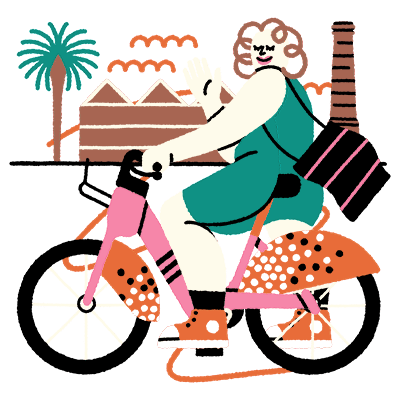 Housekeeping is currently on request, so you know who has been in your room, and when.
Got a picture you just have to post? Stay online with our free Wi-Fi available throughout the hotel.
Dial 150 for Room Service and we'll bring an ice bucket right up.
We have a partnership with our friends at VivaGym, which is just a couple minutes walk from us here. Grab a discounted pass from our front desk for €10 /session. 
We also offer training sessions on the rooftop every Sunday morning, drop by front desk to know what's on this week.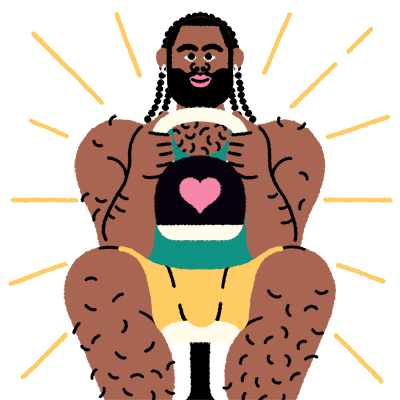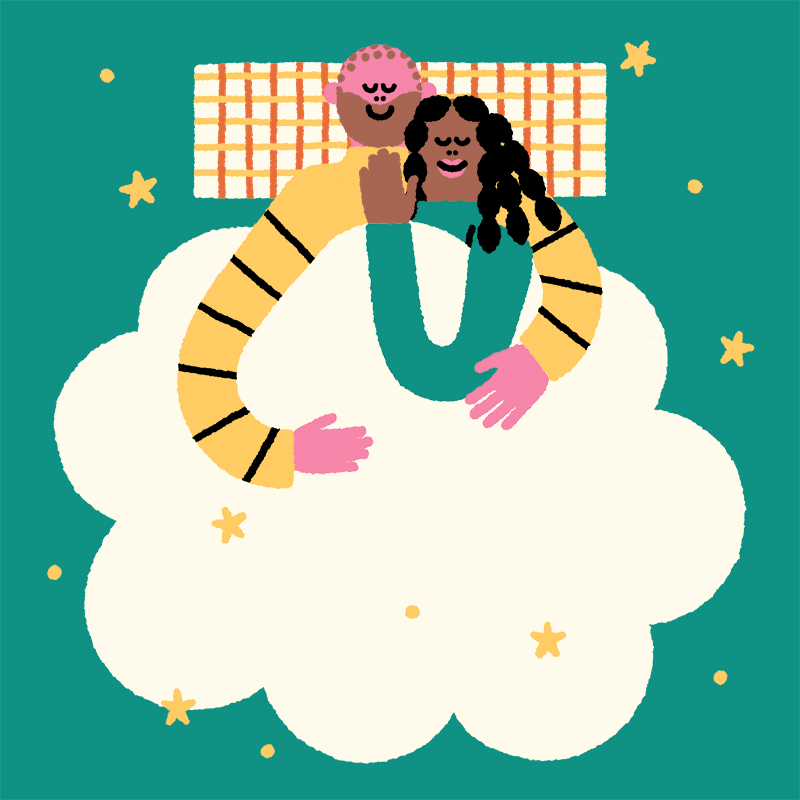 Checking out
Check out is 12pm. If you want to stay later or need a few more hours in bed, no problem. Your room is yours for €10/hour, up to 4pm (depending on availability).
Next time, don't forget you can choose when you want to check-in and check-out for free with Flexy Time — only when you book at thehoxton.com, with 72 hours' notice.
The great escape
If you're in a rush, just drop your room key in the post box in the lobby and we will email you a copy of your bill before you get home.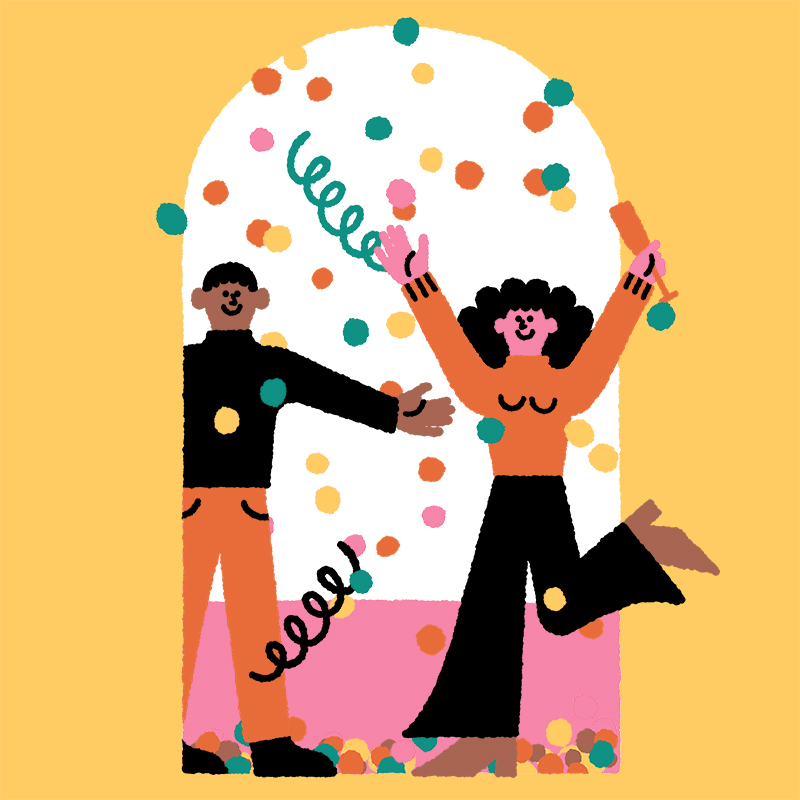 Planning a party?
Celebrate occasions big and small with us in The Apartment. Whether it's a special dinner or a big old bash, we've got spaces to suit with three differently sized rooms centred around La Cuina, a communal pantry kitchen. Then there's La Cava, our versatile basement space that's perfect for those extra long guest lists. Drop the team a note with your needs and we'll do our best to fill them: meet.poblenou@thehox.com.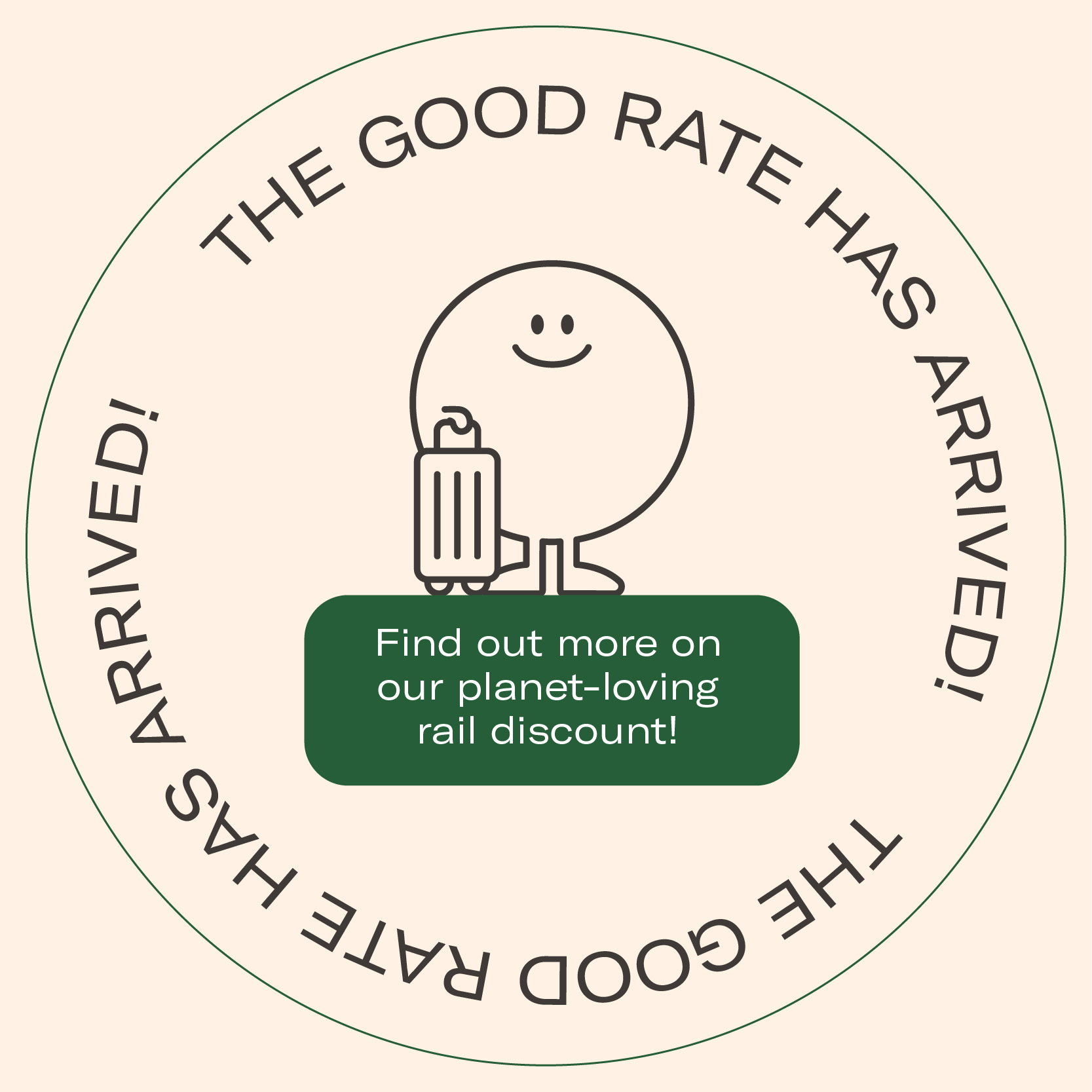 The Good Rate
Get the Good Rate whenever you travel by train between two Hox hotels in the UK and Europe (excluding the London Underground.)
To say thanks for choosing lower carbon travel you can get £20 off your total stay.
Simply flash your train ticket receipt on check-in.
The Hoxton comes to each of our neighborhoods with an open door and an open mind. With everything you need, and nothing you don't, we're inspired by the diversity and originality of the streets and scenes that surround us.
For latest updates, news and events
thehoxton.com/sign-up
Looking to book again?
You'll be hard pushed to find a cheaper price elsewhere, but if you do, we'll match it.
thehoxton.com
Illustrations by CJ Holme