In our new section for sustainability, we show our guests around the hottest, greenest places on our patch. This ranges from boutique and vintage shopping to museums and repair shops to the neighbourhood's most loved green, organic or eco-friendly restaurants and bars. We call it The Good Guide – happy exploring.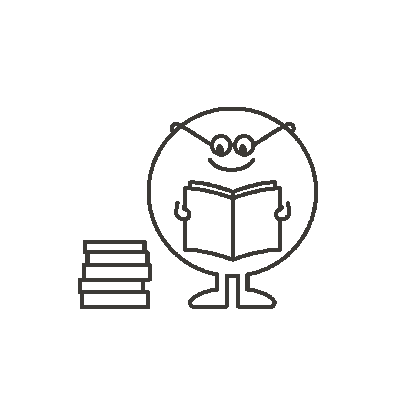 Carrer d'Àlaba, 100, 08018 Barcelona
An oasis of sustainability just around the corner, this eco co-working space has its own edible forest (yes, you read that right) and plenty of small, environmentally-aware businesses working together. There's yoga, a wellness space, regular events such as exhibitions and "pay-it-forward" days, and a veggie kitchen.
Barcelona is working on getting cars off the streets in order to reclaim cleaner, safer, greener spaces for pedestrians and cyclists. The project is also aimed at encouraging outdoor socialising and better public health. Check out one of the three pilot "superblocks" to see the vision in action.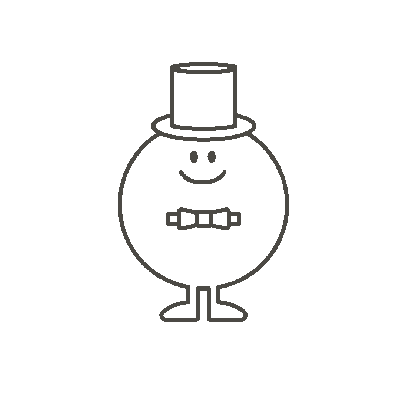 Based in Poblenou, this small but heaving vinyl store is true to its name, specialising in independent labels and, yes, local bands from the Barcelona music scene – often self-published. Trawl through the racks for little-known treasures or get the lowdown on upcoming gigs.
An eco fashion label engaging in "radical transparency", Cus literally lets customers see the process of clothes design. Every single item in the store is designed and sewn a few steps away by Rosario and Isabel in the in-house workshop. Garments are made to order, and from organic, 100% natural fibres.
Joan d'Austria 95, 2-4, 08018 Barcelona
Just a stone's throw from us, this plant-based beauty brand is leading the conversation about raw beauty – transforming pure ingredients as little as possible and adopting an ethical, sustainable approach to business. Book in for a personal shopping experience.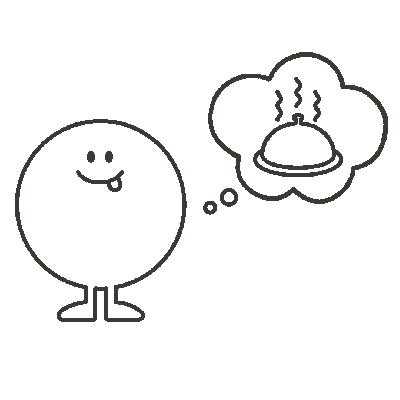 Rambla del Poblenou, 16 – Bajos 4, 08005 Barcelona
Vrutal has always said it wants customers to come because its burgers are good; not because they are vegan. And it seems they are true to their word, serving up meat-free patties that are juicy and bursting with flavour. You can also feast on vegan hot dogs, desserts and cocktails.
Almogàvers, 138, 08018 Barcelona
Stock up on some non-dairy deliciousness from Väcka, located in Barcelona's Nest City Lab (see listing above). These guys are vegan cheese specialists, in a mission driven by founders Luz and Maxime – who were determined to find tastier cheese alternatives when they first went vegan.
B-Corp restaurant Flax & Kale's beautiful flagship is as green as the kale of its name – serving up an 80% plant-based menu (sustainably fished oily fish dishes make up the remaining 20%) of organic, local produce. It is committed to a long list of eco-friendly projects such as using renewable energy and reverse water osmosis.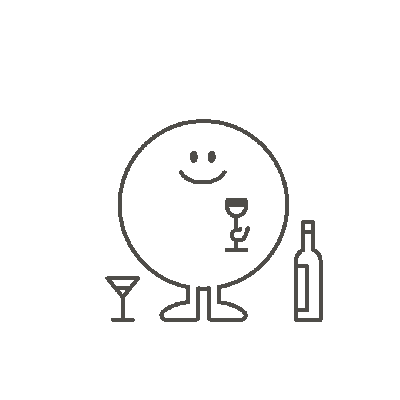 Carrer de Rera Palau, 4, 08003 Barcelona
One of the city's best bars is also highly sustainable. With a zero plastic policy already in place, Paradiso is now working towards a zero waste policy, including a kitchen dedicated to processing all the waste that comes naturally from cocktails. Did we mention their drinks are out-of-this-world good, too?
Carrer de Calàbria, 75, 08015 Barcelona
Your go-to bar for natural wines in Barcelona, with a vast selection of well-curated labels. Garage Bar also serves tapas using local and seasonal ingredients, as the perfect pairing for eco-vino.