In our new section for sustainability, we show our guests around the hottest, greenest places on our patch. This ranges from boutique and vintage shopping to museums and repair shops to the neighbourhood's most loved green, organic or eco-friendly restaurants and bars. We call it The Good Guide – happy exploring.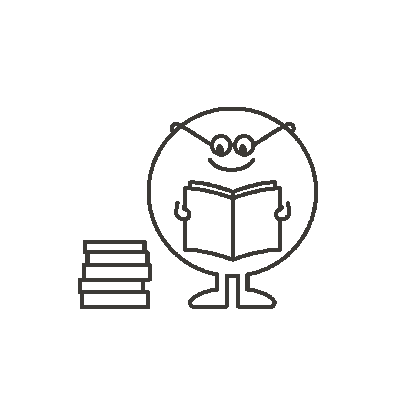 F Block, 85 Brick Lane, London E1 6QL
If vintage is your vibe then this market is a must-see. Get lost in the abundance of stalls, from vintage Burberry specialists to bespoke, hand-painted Levi's jackets; not to mention retro mainstays such as flannel shirts and leather jackets. It's all housed in The Truman Brewery and opens every day of the week.
Liberty Hall, 128 Clapton Common, Spring Hill, London E5 9AA
Learn how to make vegan delights such as fish-free kimchi or a whole plant-based Christmas dinner at this community cookery school. The eco-kitchen teaches sustainable, low-waste, healthy and seasonal eating, and classes range from sugar-free baking to foraging, fermenting and even DIY cosmetics. The charity also runs a community meal service and free cooking sessions for those most in need.
24 Ashwin Street, London E8 3DL
A pioneering space in Dalston, the Arcola is all about eco, aiming to be the world's first carbon-neutral theatre. Drinks are local (90% of the beer served is brewed within four miles), energy is hybrid and the building boosts reused construction materials. With the aim of making theatre diverse and accessible to all, the Arcola offers free rehearsal space, various courses, and "pay what you can" tickets on Tuesdays.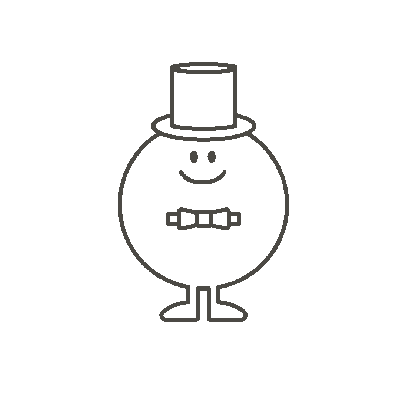 133 Shoreditch High Street, London E1 6JE
A fashion and homeware store with a café attached, AIDA is the creation of four sisters with a vision of sustainable retail based on family, community and connection (and fittingly named after their nan). Their store is full of indie, eco-conscious labels such as Bellerose, HK Living and Samsøe Samsøe.
69b Broadway Market, London E8 4PH
Broadway Market's 69b Boutique is where the eco-chic find their fave and emerging sustainable brands. The shop works with social enterprises, pays London Living Wage and uses green packaging. Its house label, 69b, is also made from certified organic cotton, and printed less than two miles away.
33 Redchurch Street, London E2 7JB
Earl of East began as a soy-wax candle brand produced in East London, and is now an eco-conscious fragrance and lifestyle company stocked worldwide. Shop own-brand bath and body products, covetable homeware from indie brands, or book one of the popular candle-making workshops.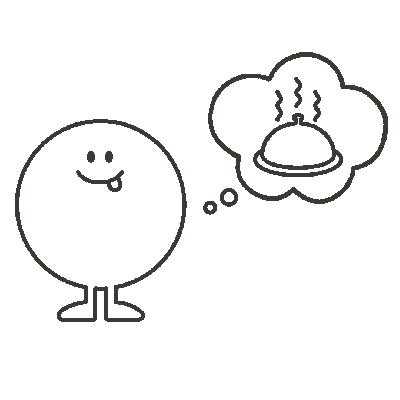 Unit 7 Queen's Yard, London E9 5EN
Housed in a large, gorgeously-lit loft, Silo is arguably one of the most sustainable restaurants in London thanks to its zero-waste policy, nose-to-tail meat prep, and upcycled and recycled interiors. Oh, and they make their own oat milk, butter and flour (the latter from their own mill, natch).
538 Kingsland Road, London E2 4AH
Plates is a creative food studio with workshops, events, recipe development, and a digital cookery school. Now in collaboration with Untitled bar, it opens for dinner bookings half the week with a fully plant-based menu of beautiful, well-crafted dishes.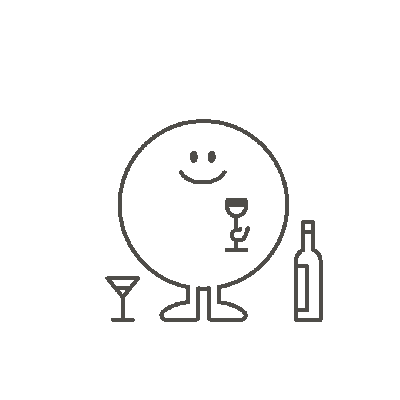 40 Commercial Street, London E1 6LP
The Culpeper, down the road from Spitalfields Market, is set across three floors; but its roof garden is the real star of the show. Homegrown produce is used in the restaurant and bar alike, while there are also workshops and talks on topics such as gardening and regenerative farming. The garden has seating, so you can drink in the London views over cocktails.
224 Homerton High Street, London E9 6AS
At London's first fully vegan pub, you'll find – of course – plant-based pub faves such as Sunday roasts and pie, mash and liquor; as well as an emphasis on minimal waste, local suppliers and seasonal eating. Beers are vegan, wine is small-batch, and cocktails use creative swaps, such as aquafaba instead of egg white.
42 Osborn Street, Shadwell, London E1 6TD
Part of The Culpeper family, The Buxton is as much about saving the planet as its sister pubs, even winning awards for its sustainability. There's a rooftop kitchen garden here supplying veg and herbs, while other produce is responsibly sourced, and bedrooms feature locally handwoven artwork.