In our new section for sustainability, we show our guests around the hottest, greenest places on our patch. This ranges from boutique and vintage shopping to museums and repair shops to the neighbourhood's most loved green, organic or eco-friendly restaurants and bars. We call it The Good Guide – happy exploring.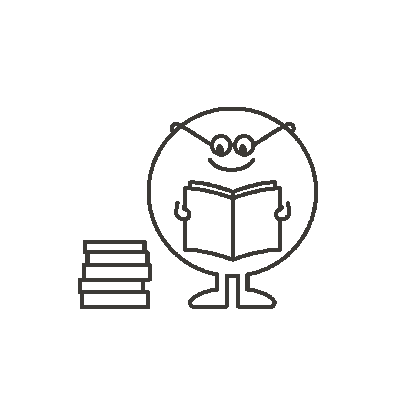 194b Chamberlayne Road, London NW10 3JU
Catch a film at social enterprise cinema The Lexi, a beloved local star for good reason. As well as hosting community initiatives, the largely volunteer-run space donates profits to The Sustainability Institute, a living and learning centre in South Africa. Green credentials are through the (wildflower) roof: reusable snack jars, local suppliers, and an energy-efficient second screen built from reclaimed London stock bricks.
Merchant Square, London W2 1AS
Want to explore Regent's Canal? Hire a self-drive GoBoat, which takes up to eight people (dogs and children welcome). The boats, sustainably produced in Denmark, are powered by low-emission rechargeable electric motors with parts made from recycled PET – reusing the equivalent of about 600 plastic bottles.
65-69 Shepherd's Bush Green, London W12 8TX
Currently online, this one-stop eco shop is due to open a physical store soon on the corner of The Hoxton. Plastic Freedom is touted as being for the eco-conscious, eco-curious and eco-virgins alike. Its huge range of sustainable goods from hundreds of brands spans food, drink, homeware, beauty, office supplies – you name it.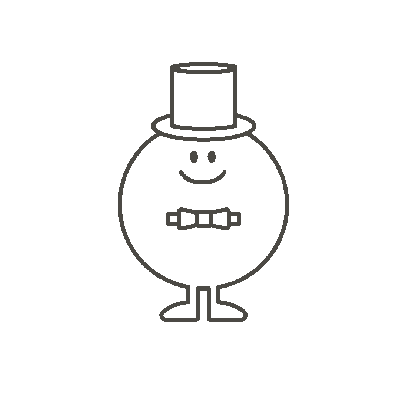 Trellick Square, 13-15 Golborne Road, London W10 5NY
This social enterprise joinery workshop crafts beautiful bespoke wooden furniture with a beady eye on responsible consumption and production. It also runs an apprenticeship academy and a charitable initiative, People's Kitchen, providing restaurant-quality meals to vulnerable local residents.
306A Portobello Road, London W10 5TA
Contemporary menswear brand SIRPLUS started with a market stall solely using fabric that London shirt-makers were about to bin. Now, the six-store label still uses leftover textiles for around half its collection and sources durable, ethically produced, organic materials for the rest.
290 Portobello Road, London W10 5TE
This family-run fabric and interiors shop says "our ideology has always been to only buy things we love ourselves". It has shaped its reputation on an eclectic mix of vintage textiles and homeware, stuffed full of unusual, hand-woven, organic, antique and predominantly natural materials.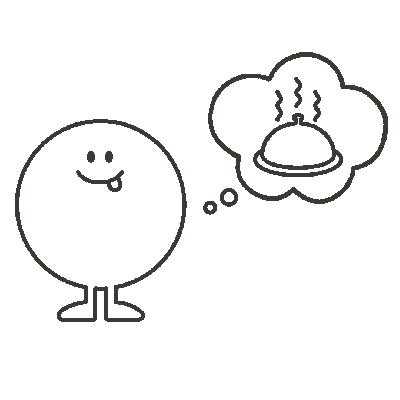 2b Thorpebank Road, London W12 0PQ
After a fabulous brekkie or brunch? This tucked away, walk-in-only restaurant serves up a host of traditional morning faves, as well as a few "twists on classic dishes" (such as savoury French toast and cauliflower benedict). Most of all, it's loved for its veggie breakfast.
74 Westbourne Grove, London W2 5SH
Farmacy in trendy Notting Hill is about eating "as nature intended", and uses ingredients from its very own farm in Kent plus local eco-conscious suppliers. The seasonal menu is plant-based, free from dairy, refined sugars, additives and chemicals – with organic beer, biodynamic wine and artisanal cocktails to match.
208-212 Westbourne Grove, London W11 2RH
Kick back for a meal at the restaurant, made with produce from Daylesford's own Cotswolds farm (using organic and regenerative methods) before shopping sustainably-made and packaged groceries, kitchenware and homeware in the farm shop.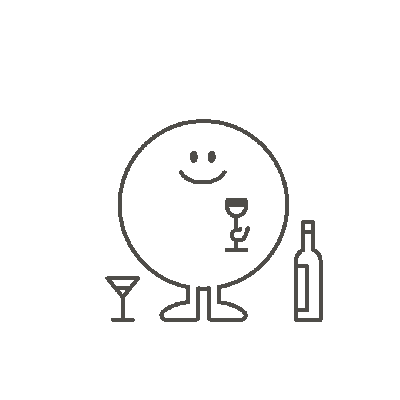 15 Golborne Road, London W10 5NY
Combining fine Sicilian cuisine and hospitality with local British produce, Panella offers a seasonal menu that changes from day to day. The married couple running it are also involved in the People's Kitchen (see Goldfinger listing), aiming to reduce food waste and serve the local community. You may come for the food, but trust us, you'll stay for the coffee.
1 Golborne Road, London W10 5NY
A great, quiet spot amid the bustle of London, you'll find a never-ending list of vegetarian- and vegan-friendly delights here, including burgers, hot dogs and smoothie bowls.