In our new section for sustainability, we show our guests around the hottest, greenest places on our patch. This ranges from boutique and vintage shopping to museums and repair shops to the neighbourhood's most loved green, organic or eco-friendly restaurants and bars. We call it The Good Guide – happy exploring.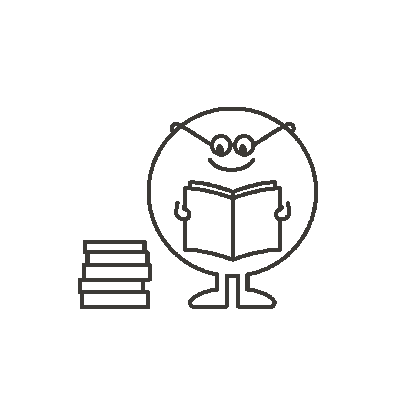 142 Rue des Rosiers, 93400 Saint-Ouen-sur-Seine
The largest antiques and second-hand market in the world, this is a treasure trove sprawled over seven hectares of streets and covered markets (of which there are 12), with countless vendors dealing in vintage fashion, art, furniture and antiques.
14 Avenue Edouard Vaillant, 93500 Pantin, Paris
A work and social destination focusing on sustainability, "the fertile city" is a lively eco-project with a restaurant, brewery, beer garden and street food. It also hosts regular workshops, shows and events such as festivals, markets and the occasional roller rink.
1 Carrefour de Longchamp, 75016 Paris
The GoodPlanet Foundation is an NGO supporting ecology and sustainable development. It's a space dedicated to awareness of environmental issues, with weekly programming including workshops (beekeeping anyone?), concerts, talks, exhibitions, screenings and more. Educational, fun and family-friendly.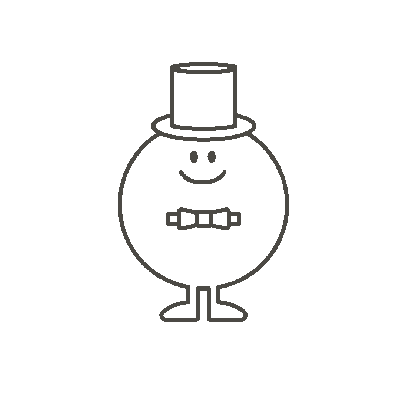 Vintage fashion is a no-brainer when trying to shop sustainably – you can't go far wrong with a browse through our list of favourite pre-loved Parisian specialists.
All around Paris
This chain offers a curated selection of ethical brands; whether you're after shoes or flower pots, you'll find a wide range of eco-friendly clothes and products.
All around Paris
Billed as an alternative beauty store, Oh My Cream! prides itself on selecting "clean" beauty products from eco-conscious brands, committing to being as sustainable and low-impact as possible.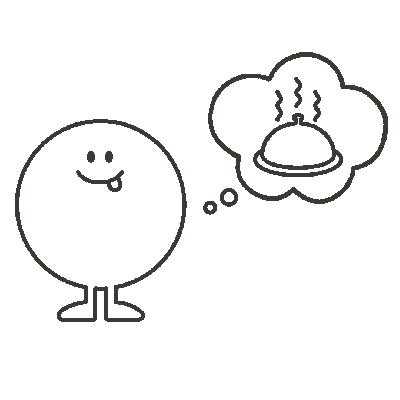 83 Boulevard Ornano, 75018 Paris
An urban farm and eco-centre offering repairs, talks and workshops on anything from upcycling clothing to lacto-fermentation. There's also the airy, industrial-style Café-Canteen for reasonably priced homemade food.
16 Rue du Château d'Eau, 75010 Paris
A rustic-chic restaurant built around transparency (every producer they work with is listed on the website), traceability and sustainability. At Les Résistants, you'll find an organic menu that changes daily.
15 Rue de Richelieu, 75001 Paris
A hip minimalist restaurant near the Louvre, Tamara goes by the ethos of "gastro-logique", producing food that is ethical, ecological and seasonal, with minimal waste. Chef Clément Vergeat applies experience gained at Michelin-starred restaurants to a series of inventive dishes prepared with local ingredients.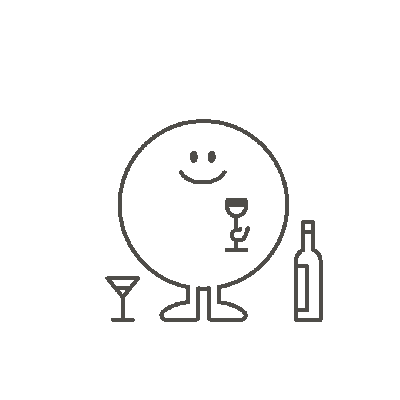 61 Rue d'Hauteville, 75010 Paris
Divine aims to "democratise" cocktails with an accessible menu for connoisseurs and newbies alike. The aim is to cut food waste by using seasonal produce for purées and syrups, and taking "unsized" or damaged fruit and veg that ordinarily gets chucked.
32 Rue de l'Échiquier, 75010 Paris
Kick back in a relaxed yet refined wine cave boasting a selection of natural and biodynamic bottles, as well as a considered menu of tasty snacks.