In our new section for sustainability, we show our guests around the hottest, greenest places on our patch. This ranges from boutique and vintage shopping to museums and repair shops to the neighbourhood's most loved green, organic or eco-friendly restaurants and bars. We call it The Good Guide – happy exploring.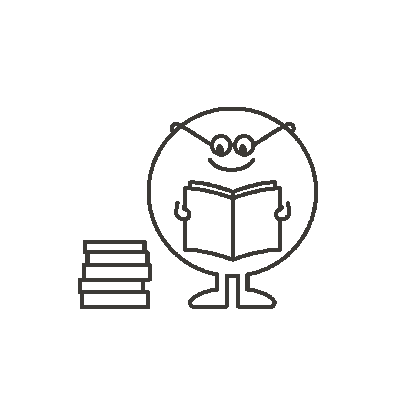 The heritage of this classic Berlin porcelain-maker dates back to the 1700s, with designs influenced by a period covering seven different kings and emperors. Today the factory, situated right next door to the Hox, is a wonderful showroom where you can see how KPM Berlin's style has evolved from the days of Frederick the Great right up to contemporary pieces. The shop is well worth a pop by, too, with a range of unique, handmade figurines, vases, tableware and more. You can even get your name engraved on a cup for that must-have personal touch.
Saturdays at the Kollwitzmarkt are a timeless ritual in Berlin: we challenge anyone not to be charmed by its tree-lined streets, live music and laid-back family vibes. Make yourself at home in the open-air market, featuring a mix of food stands, flowers and local makers with a fine line in natural, handcrafted goods. Every weekend, this neighbourhood is buzzing with visitors and vendors enjoying a glass of vino from local wine producers, while stocking up on fresh produce for the weekend.
Tempelhofer Damm, 12101 Berlin
Once upon a time, Tempelhofer Feld in southern Berlin was a military airbase; now it's celebrated as one of the world's largest urban open spaces. Make yourself at home in over over 300 acres of lush green parkland; ideal for strolling, bike rides, gardening and more. With around 10,000 visitors to the state park per day, you'll get a feel for all the different cultural shades of the capital here – and still have room to stretch out in. Bring your dog, some skates or a picnic and keep an eye out for the spectacular birdlife.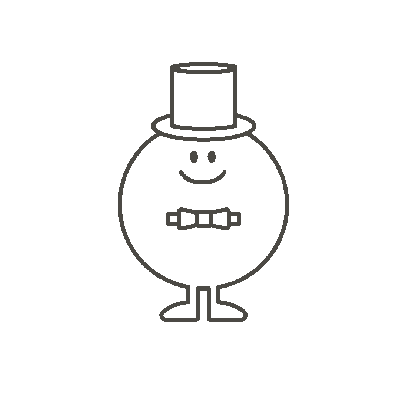 Suarezstrasse is the go-to place for antique and vintage finds in Berlin, with dozens of stores selling original period furniture, as well as pre-loved fashion finds from the 1960s. See what rare treasures you can hunt down with a happy afternoon's wander. Once a month, the whole neighbourhood transforms into a big antiques market, named the "Antikmeile Suarezstraße", where individual sellers pop up with their own pieces: rock up for vintage gems aplenty.
Saint Charles Apotheke is a pharmacy and wellness spa just across the street from our hotel. Sustainability, environmental protection and fair business practices are at the core of their business vision, with locally-produced bath and beauty products inspired by traditional medicine. Pop by for a boutique wellbeing experience.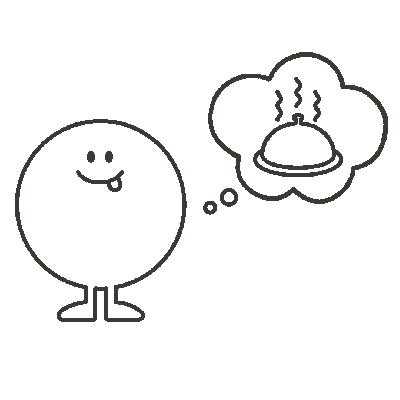 Kleine Hamburger Str. 2, 10115 Berlin
This holistic healthcare kitchen is a mix between a health store, a spa and a juicery, with recycled plastic packing. Rock up for delicious fresh juices, nutritionist-curated cleanses and dermatologist-approved skincare. Consider it your haven for city self-care.
Daluma is a popular plant-based breakfast and lunch spot, known for its homemade smoothies (bottled locally in glass), as well as organic soups, salads and fairtrade coffee. Dishes are produced sustainably, using zero waste, and there's also a Daluma bakery across the street which should be top of your list for summertime brunching.
The menu at the Bonvivant Cocktail Bistro is a showcase of ten vegetarian options, spanning a dazzling array of seasonal colours and flavours. Head-chef Ottmar Pohl-Hoffbauer serves delicious and healthy dishes as eat-easy cuisine for everyone to enjoy; but veggies here aren't just limited to the plates. Part of the fun of the Bonvivant experience comes when bar manager Yvonne Rahm decides to enrich her cocktail creations with a dash of spirulina, beetroot or pumpkin seeds.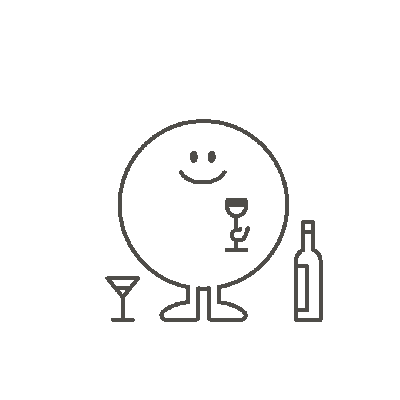 Kurfürstendamm 22, 10719 Berlin
One of the best coffee shops in town is hidden away in a shopping mall on Kurfürtstendamm. The friendly staff, amazing coffee and a minimal waste policy are good enough reasons to make The Barn – Café Kranzler your go-to for a Berlin cup of the good stuff. We also love its laid-back vibes, which provide a moment of welcome calm amid the shopping frenzy all around. Plus, the team here partners with sustainable coffee producers in Brazil, and have agreed to plant 40,000 native trees there over the next five years.
Grolmanstraße 44-45, 10623 Berlin
Intrigued by the natural wine movement? Look no further than Viniculture. Our neighbourhood friends have a great selection of international and German-made natural wines. The owners – who are Charlottenburg locals – will happily tell you all about their organic production processes, too. Take a bottle home or grab a stool at the bar and start your night with a delicious, planet-friendly glass of vino or three.
Need a quick fix on your bike before heading to the lakes or a business meeting? Stop by this amazing little concept store, bike warehouse and café. The likes of top-notch coffee and a cheese toastie await, while you get your sweet wheels fixed – and explore Berlin the green way.