In our new section for sustainability, we show our guests around the hottest, greenest places on our patch. This ranges from boutique and vintage shopping to museums and repair shops to the neighbourhood's most loved green, organic or eco-friendly restaurants and bars. We call it The Good Guide – happy exploring.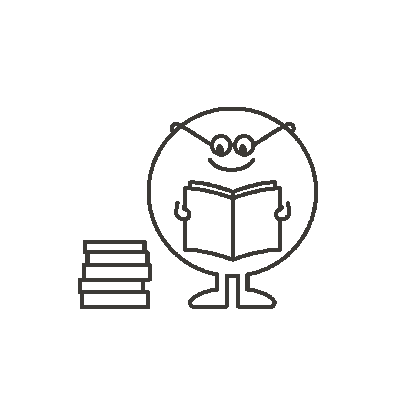 Avenue du Port 86c/3002, 1000 Bruxelles
The city of Brussels has set up this free, interactive exhibition to help younger generations understand the future of cities in the context of the climate crisis, and our impact on the environment. Aimed at kids aged 10-14 but open to anyone.
Bazaar Trottoir offers "alternative" neighbourhood walking or cycling tours. The Ecobazaar option takes you around the coolest sustainable points of interest in the area; you could be sipping circular beer, visiting an urban farm or checking out an eco start-up.
Rue Dieudonné Lefèvre, 4, 1020 Bruxelles
A sustainable urban village, Be-Here is a collection of indie businesses. Shop, eat, have a drink, get your bike fixed, do a yoga class, work on your gardening skills; there are constant workshops and events on the go.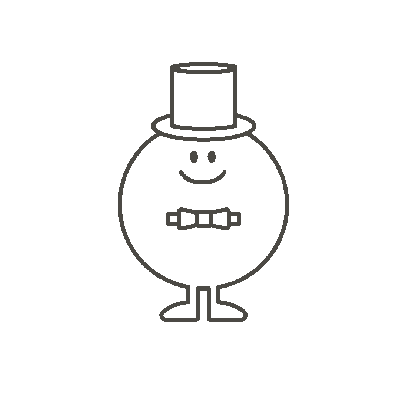 14 Rue des Riches Claires, 1000 Bruxelles
Is this the coolest vintage shop in Brussels city centre? If retro 80s and 90s streetwear and sportswear from labels such as North Face, Tommy Hilfiger and DKNY is your style vibe, it may well be.
Rue Ravenstein 44, 1000 Bruxelles
At the Bidules eyewear store, they root around and recover vintage frames to give them a second life, restoring and fitting them with care and attention. Their selection is sharp and original – we love it.
Place du Jeu de Balle, 1000 Bruxelles
The most famous flea market in Brussels, on seven days a week. There's no knowing the wonders you'll stumble across here; trinkets, furniture, clothing – the list goes on. Soak up the atmosphere on a Sunday morning before retiring to one of the numerous nearby cafés to review your haul.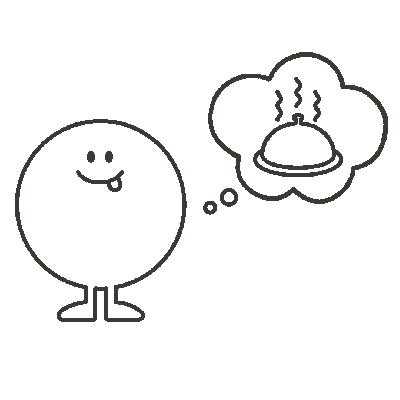 Rue des Hirondelles 3, 1000 Bruxelles
A record store, a restaurant or a coffee bar? Super Fourchette is all three. There's a tight menu favouring small producers, zero-waste ambition and the option to take dishes away in reusable containers. Meanwhile, there are regular gigs on and you'll find the local music scene well represented.
18 Place Colignon, 1030 Bruxelles
Upcycled decor, local suppliers, reusable containers, zero-waste workshops and recycling waste are all part of the green ethos at Boentje Café. For instance, used coffee grounds go into face scrubs or mushroom-growing. The menu changes regularly so keep an eye on the mouthwatering social channels.
Rue Américaine 95, 1050 Ixelles
Chez Nous is like home, except that the food is probably better (don't tell your mum). Produce is local and seasonal, while interiors are recycled and upcycled (the chairs were rescued from the street and the tables are recycled bottle tops).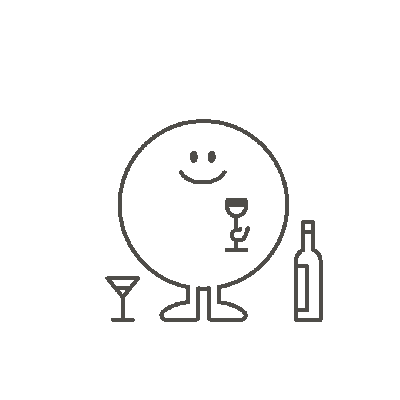 Avenue des Arts 7, 1210 Bruxelles
Indulge in a coffee while pumping up the tires of your bike or upgrading your cycling accessories – practical, eco-friendly and delicious. There are also home-made cakes and cookies to snack on, or soups and sandwiches for something more substantial.
OK Coffee wants to teach us how to appreciate coffee: good coffee, ethical coffee, coffee with origins easily traced. There are several strands to their caffeinated manifesto, but start with a specialty coffee tour, where you'll discover innovative businesses, get tips on tasting and learn about ethical production and consumption.