In our new section for sustainability, we show our guests around the hottest, greenest places on our patch. This ranges from boutique and vintage shopping to museums and repair shops to the neighbourhood's most loved green, organic or eco-friendly restaurants and bars. We call it The Good Guide – happy exploring.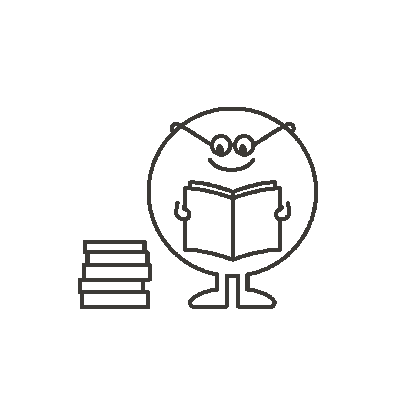 221 S. Grand Avenue, Los Angeles, CA 90012
Visit The Broad for the amazing contemporary art, but don't forget to marvel at the Gold-LEED building, awarded the sustainability certification for eco features such as car-charging stations, LED lighting, green space and several waste, water and energy efficiency measures – as well as the impressive "veil" structure, designed to maximise daylight..
901 East 3rd Street, Los Angeles CA 90013
This former flour mill is now a gallery, with various exhibitions, events, educational projects and activities. The company behind it is working towards zero carbon by transitioning all its galleries to eco-swaps (such as LEDs, electric vehicles, renewable energy), and offsetting via donations and partnerships with green community projects. At the LA gallery, try the seasonal, locally sourced, organic offering at the restaurant – shored up by the on-site veg garden and chicken coop.
3350 Eagle Rock Blvd, Los Angeles, CA 90065
This is not your typical nursery: Plant Material specialises in native and regionally appropriate plants – highlighting drought-tolerant greenery that doesn't require vast amounts of water and fertiliser to survive in LA's climate.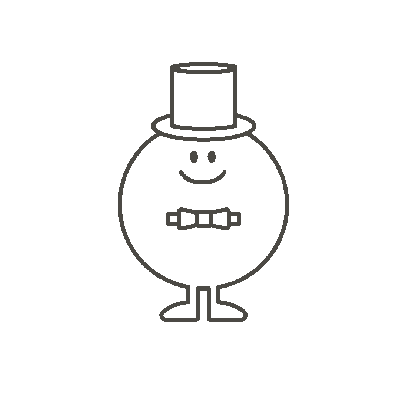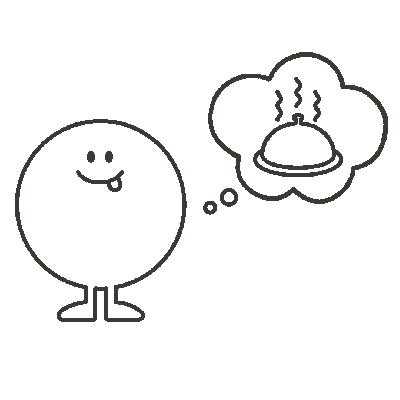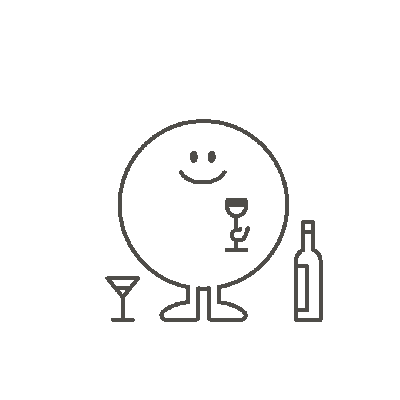 868 S Olive Street, Los Angeles, CA 90014
Rock up for natural wine made minus pesticides or other chemicals, as well as cider, beer, sake and more produced using the likes of native yeasts, real ingredients and organic practices. All served alongside a menu of sustainable Mexican-Italian dishes, as well as regular wine flight and "meet the winemaker" events.